Lupe Fiasco Calls Out Atlantic Records On Instagram!!!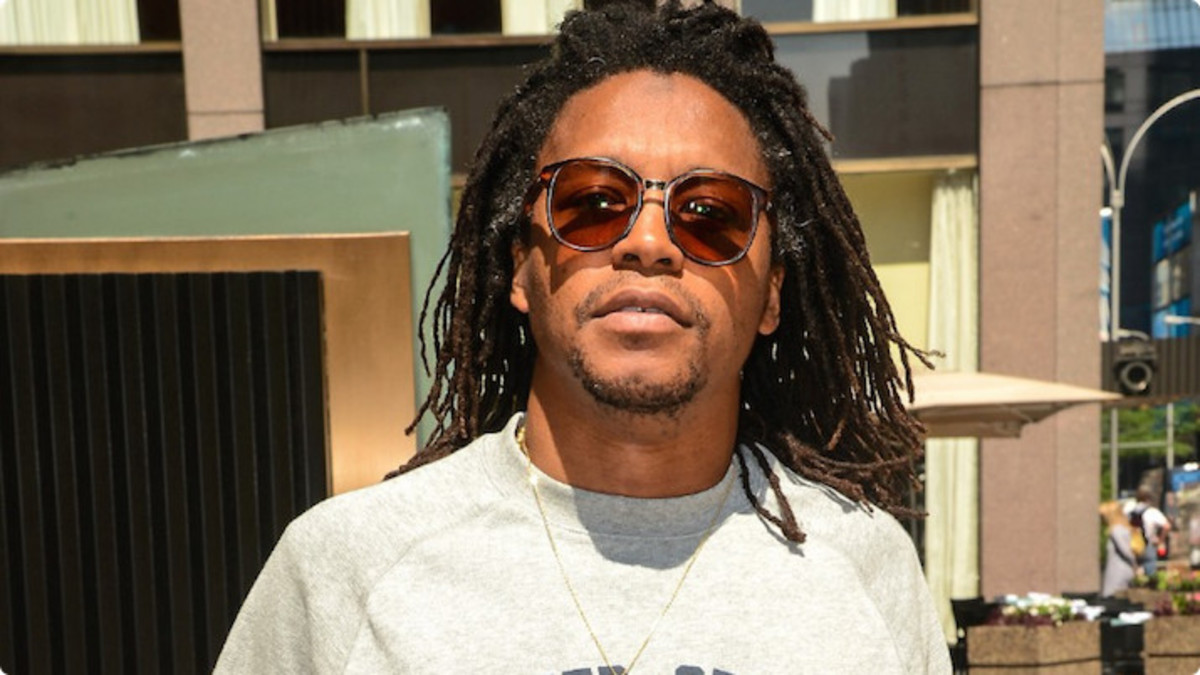 Lupe Fiasco calls out Atlantic Records on Instagram. Is the music industry bent on manufacturing their own lyrics, and beats for rappers? What ever happened to rap artists creating their own music without a ghostwriter? It sounds like Atlantic Records wanted Lupe to take the 360 Slave Deal ?
Lupe's creativity is not for sell?
Lupe Fiasco was very clear about his music creativity is not for sell. Atlantic Records has helped many music artist have successful careers. But is it at the expense of artists losing their creativity? Has Atlantic Records replaced artist creativity for profits, according to XXL Mag this maybe the case? Atlantic Records wanted Lupe to use their team of ghostwriters and producers. Here is some of what Lupe shared on IG:
"Atlantic is so filthy with the shit, that they would turn around and have a team of writers, a team of producers waiting for you! So once you go through the meeting, they strip away all your esteem, they strip away all your confidence and your own work," Fiasco says in the video. "They send you right to the studio with the hot producer of the time with the creative team and the writers, and they got whole songs waiting on you. And for some niggas, they even got their raps waiting on you! You won't believe the phone calls I got in the middle of the night from niggas talking about, 'Man I want you to come into the studio, but let me write all your shit!"
It makes you wonder if some of these new rap artists have any real creativity of their own. Would rappers like Tekashi 69 be as successful without the label providing a team of ghostwriters and producers? Lupe Fiasco did not sell out. This says a lot about his character and his dedication to putting out authentic music. Now that is gangsta!!!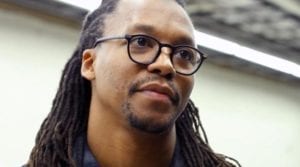 Check out the video above for more details
For more Hip Hop Entertainment News check us out at Hip Hop News Uncensored. It's the best YouTube channel for Hip Hop.