Memphis Bleek Dame Dash Beef Over Dash Lying About Kelly Collab With JayZ!!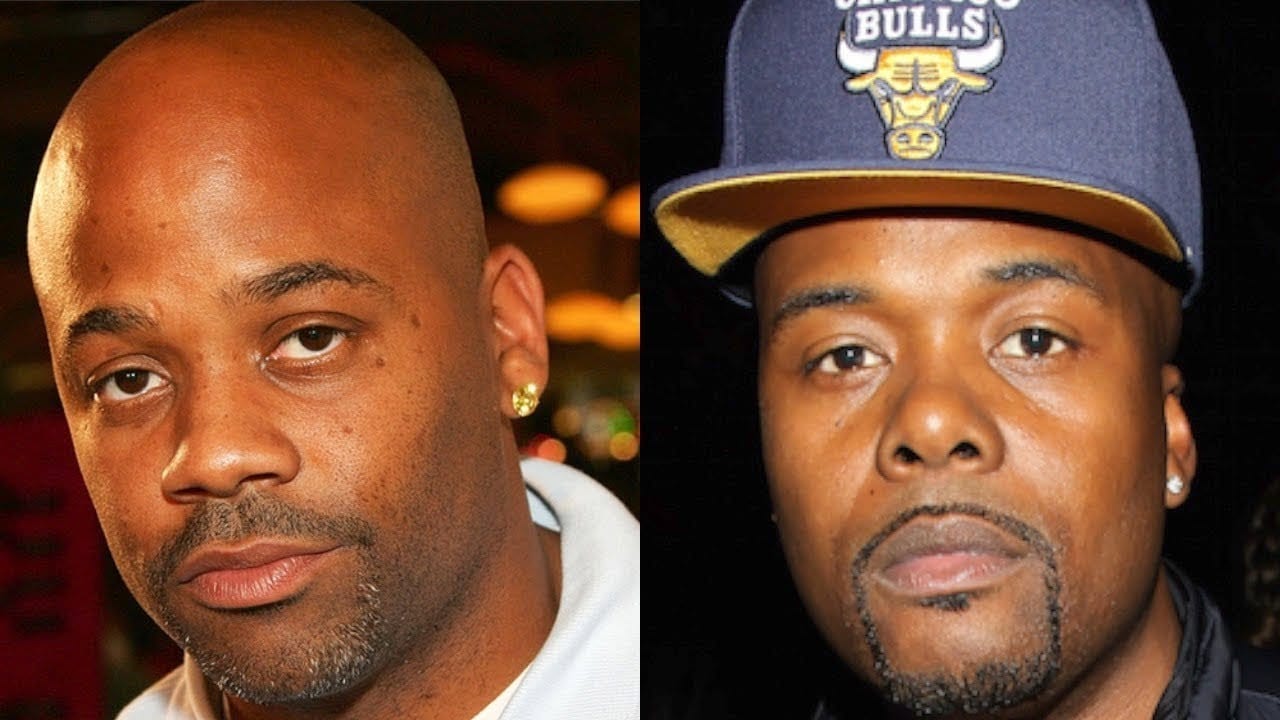 Memphis Bleek Dame Dash beef errupts over dame dash allegedly lying about Kelly collaboration with Jay Z. Apparently, Bleek was there in the days of Rock -A – Fella records. He claims that Dame was all for the Jay Z working with Kelly. Bleek admits that he is friends with Dame as well as Jay Z. However, Memphis remembers the situation a lot different than Dame.
Is Memphis right did Dame lie on Jay Z?
Bleek addressed the issue about R Kelly and Jay Z collaboration after Dame appeared on Nick Cannon's podcast. Here is what Dame told Nick during the interview:
"The question of whether Dame worked with JAY-Z and Kelly on their collabs came up after Cannon copped to making a song with the embattled singer. The host began to say "y'all worked with him" before Dame cut in.

"Not y'all. Don't put me in that. Ain't no Roc-A-Fella on that," he said.

Dash went on to say that he had to remain silent about Kelly's assault allegations and history with underaged partners because of Dame's relationship with Aaliyah.

"I remember having the conversation with Aaliyah. And I was like 'Yo, tell me what happened.' And she was like 'uh.' She just couldn't," Dame said. "What you think I felt? I'm human, bro. I had to look the other way. All these years. Publicly, that man did a record with that n*gga that raped my girl, that he liked as well. But no one said nothing, according to Complex."
Who is more believable between Memphis Bleek Dame Dash?
Host O'God and Sam Ant  of The Uncensored Truth Podcast weigh in on whether Memphis is believable or not? On one hand, it appears that Memphis has a valid point. But, could it also be that he sides with Jay Z over Dame because of their friendship. Will Jay Z respond to the allegations that he did music with R Kelly even after he knew about Aaliyah underage relationship with him? What really happened to the demise of Rock – A – Fella records? Was it the situation with Aaliyah or Lyor Cohen???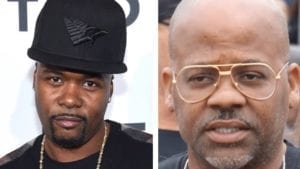 Check out the video above for more details
For more Hip Hop Entertainment News check us out at Hip Hop News Uncensored. It's the best YouTube channel for Hip Hop.