Kanye West Leaves Politics?!?!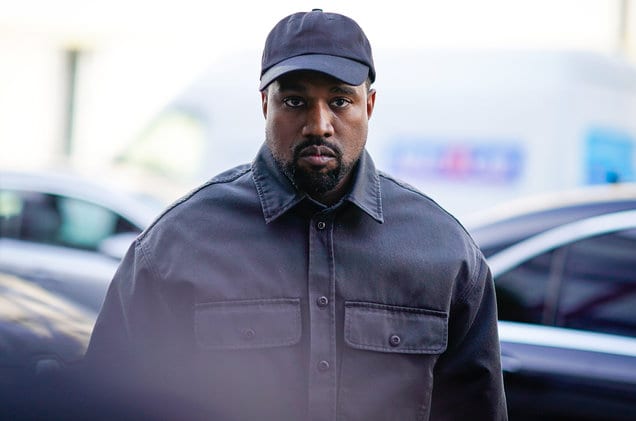 Rapper Kanye West has decided to leave politics. He went on social media to share his disdain with the way some have reacted at his political beliefs. Kanye West was invited to the White House to meet with President Trump. However, a lot of people became angry with West. Some believed West was cooning.
West's intentions were misconstrued
West had good intentions to work with this current administration to find some solutions for African American issues. Many did not agree with Kanye West's political tactics. In fact, some in the Hip Hop community went on to social media and completely trashed Kanye West's political views. However, conservatives were happy that West was supporting Trump. The Republicans efforts to have a high – profile African American celebrity to side with their politics has backfired. Here is what West had to say in his latest tweet:
"My eyes are now wide open and now realize I've been used to spread messages I don't believe in. I am distancing myself from politics and completely focusing on being creative!!!"
Whether or not this is a turning point for Kanye West's political aspirations remain to be seen. However, West is great a creating rap music that his fans simply adore. It may be wise for him to stay away from politics.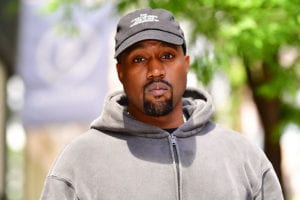 Check out the video above for more details
For more Hip Hop Entertainment News check us out at Hip Hop Uncensored. It's the best YouTube channel for Hip Hop.