Wack 100 Is Accusing T.I. Of Being A Snitch!!!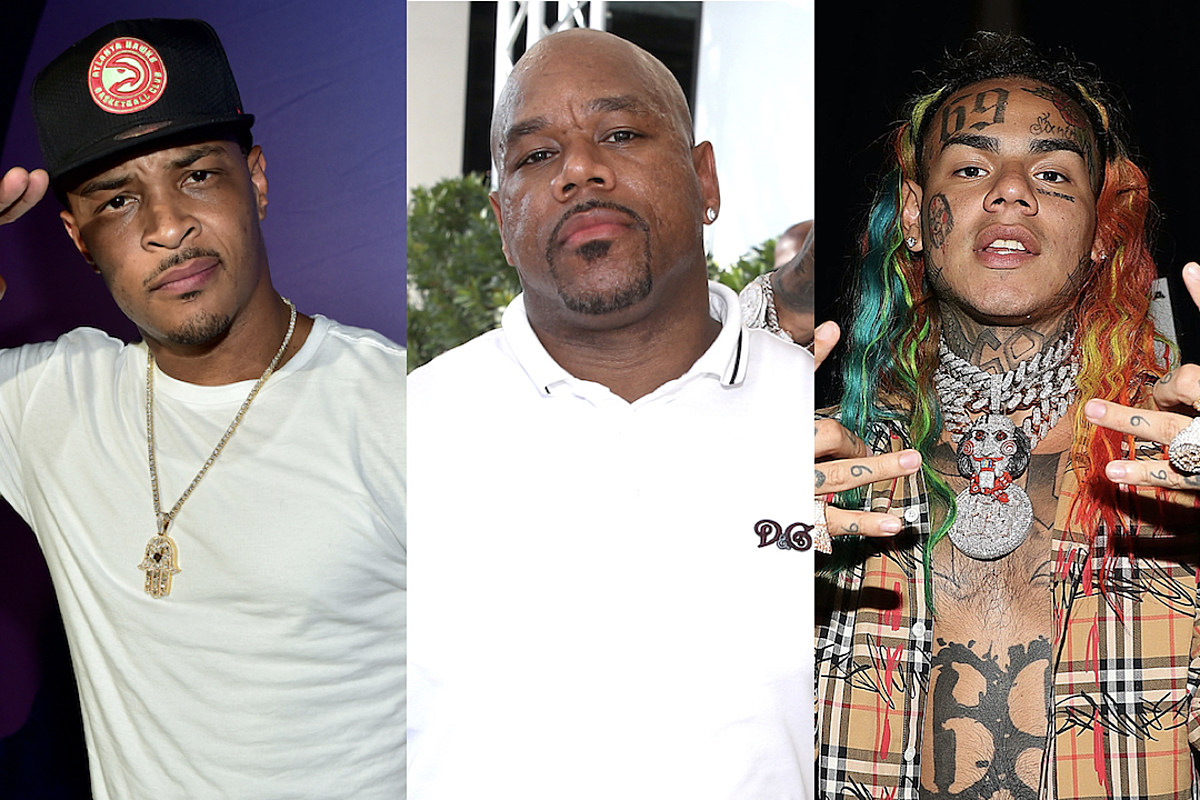 Wack 100 Is Accusing T.I. Of Being A Snitch. It has been around 12 years since Clifford Harris Jr. aka T.I. was convicted of weapons charges. And, T.I. spent  a little over a year in prison. However, Wack 100 is bringing up old accusations.
Why is Wack coming for T.I. again?
I often wonder why some people want to try and destroy others. Could it be that they are so unhappy that they hate to see others prosper? Why is Wack still accusing T.I. of being a snitch? Especially, since there is no proof? In a recent social media post Wack compared T.I. to embattled rapper Tekashi 69, as reported by XXL Mag. So we all know that Tekashi has been labeled a snitch for turning against his Nine Trey Gangsta crew.
Apparently, this all started again after Wack posted a message on his Instagram about the late rapper Nipsey Hussle. Wack said that Nipsey could not be considered to be a legend. Here is what Wack said:
"BEFORE THERE WAS A 69 there was a TI#ALEGEND @troubleman31 YOU GOT MY  LINE…IM NOT TO BE PLAYED WITH MIND YA BIDNESS….WACK GIVES NO FUCKS I AM NOT A RAPPER#YA65395#J49170#West ONLY LEGENDS GET 12 MONTHS FOR 5000 pills and 25 CHOPPAS_____NOW BLOG THAT"
Of course, T.I. was not going to let Wack get away with trying to call him out. T.I. posted a message about what the criteria for legend status. Check out what T.I. posted:
"This shit say Nipsey all over it…Record sales and #1 hits ain't the only barometer for legendary status. IMPACT is what's important. Although his notoriety DID grow exponentially more after his demise…his impact is undeniable."
I totally agree with T.I. Wack needs to find something else to occupy his time. This is so senseless. No matter what Wack thinks about T.I. there is no proof. Surely, T.I. will not be bothered by unfounded accusations. Why is Wack is still accusing T.I. of being a snitch is a great question to ask him? Unfortunately, Wack likes being in the spot light. How can Wack compare T.I. to Tekashi? Also, how can Wack say that Nipsey is not a legend? Who does that?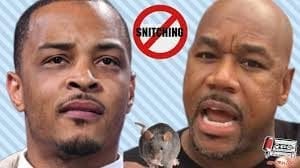 Check out the video above for more details
For more Hip Hop Entertainment News check us out at Hip Hop News Uncensored. It's the best YouTube channel for Hip Hop.