YNW Melly Turns Himself In Due to Double Homicide Allegations?!?!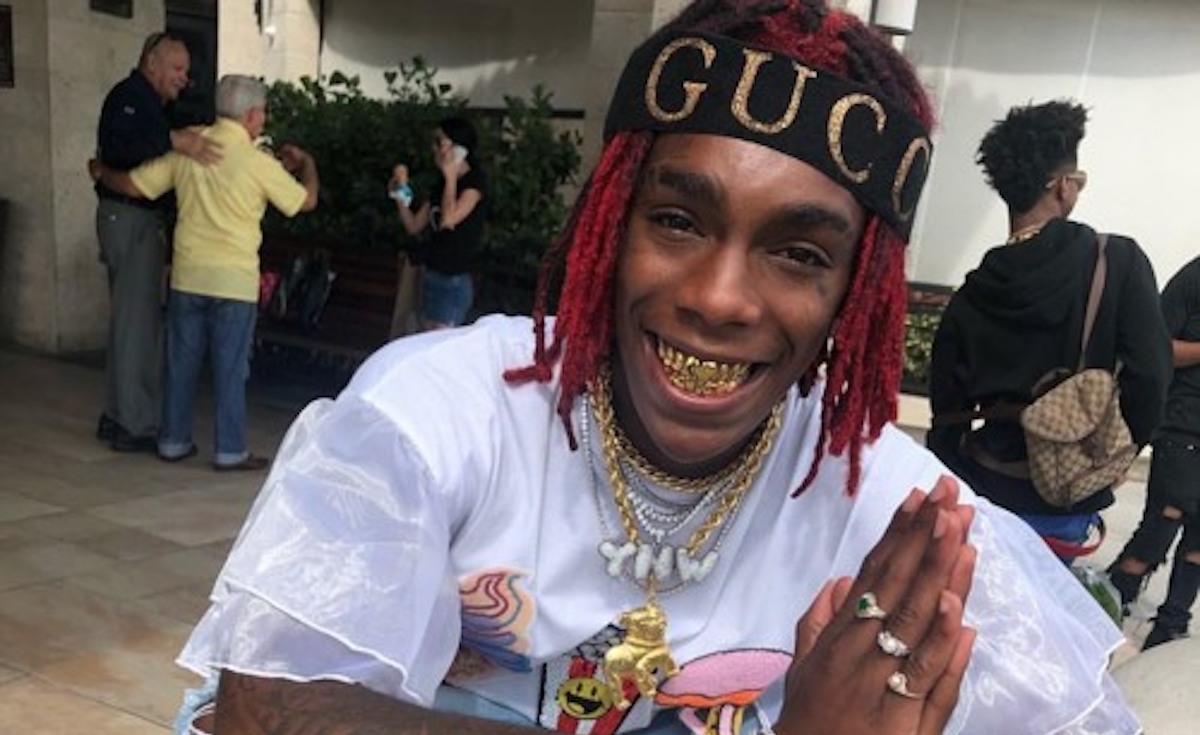 Best-known for the hit song "Murder on My Mind", YNW Melly has been charged for allegations of conspiring and committing a double homicide.
Two YNW Members Were Murdered in October of 2018.
Florida rapper YNW Melly has turned himself into police custody! Police are alleging that YNW Melly, whose real name is Jamell Demons, conspired with another member of his crew to murder two other members of YNW.
Christopher Thomas Jr and Anthony Williams were the two men that were killed in what was said to be a drive-by shooting back in October of 2018.  However, investigators are now saying that the evidence found is not consistent with the story being reported.  Police allege that YNW Melly shot both men, and conspired with YNW Bortlen to make it seem as if Thomas and Williams were killed by other people in a drive-by.  All of the available information that we have right now is the fact that YNW Bortlen drove the wounded to a hospital around 04:35 A.M. where they were pronounced dead.  Melly appeared in court on Thursday where the judge decided that he will be held in jail without bail.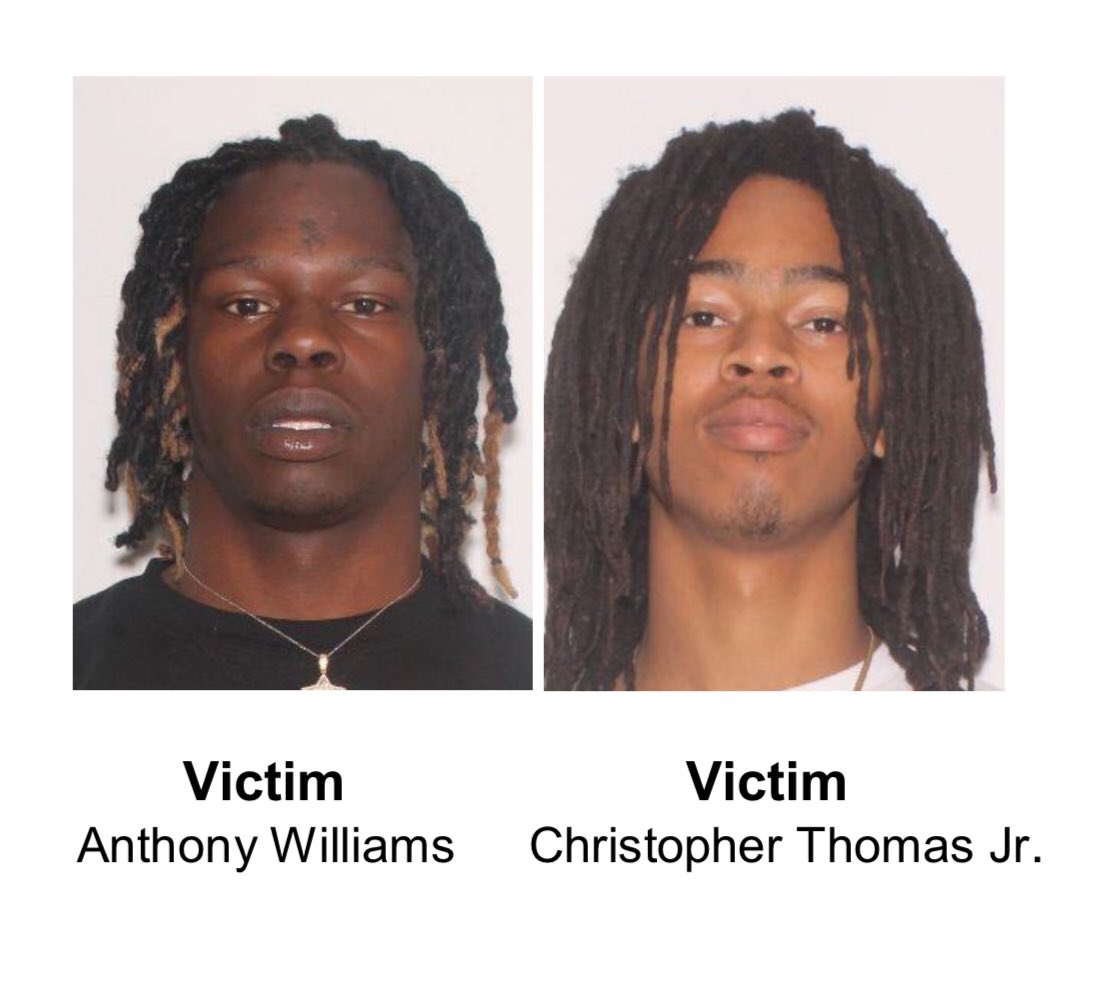 What does Melly Have to Say About It All?
Before turning himself in, YNW Melly took to social media to say that lies were being told about the shootings. He also included the tag #freeus.