Vanessa Bryant Eulogized Her Beloved Kobe And GiGi !!!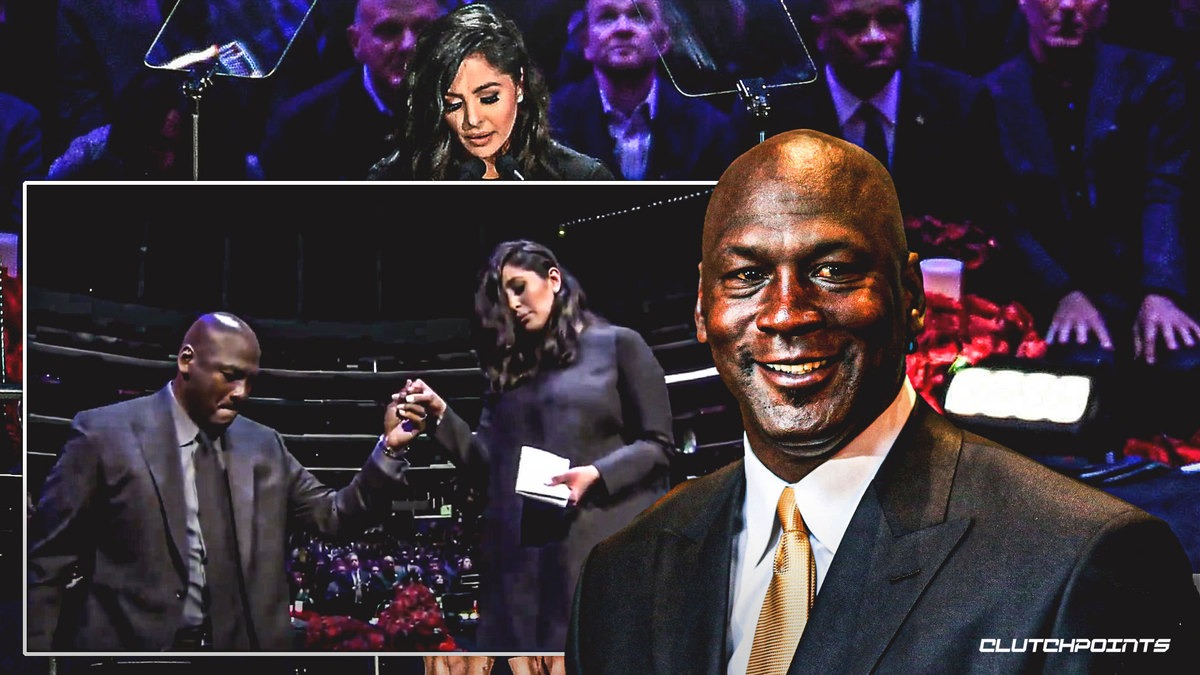 Vanessa Bryant Eulogized Her Beloved Kobe And GiGi. When the widow of Kobe Bryant stood in front of the huge crowd surely many prayed. How did Vanessa have the courage to Eulogize both her husband and daughter?
Vanessa and Michael Jordan awesome tributes
Vanessa Bryant Eulogized her beloved Kobe and GiGi. I am sure it took everything Vanessa had not to completely break down. Who could stand before so many people and share their pain and grief in such a way? Of course, I believe that Vanessa was drawing off of the love that many had for her beloved husband Kobe and their daughter GiGi.
Otherwise, Vanessa may have collapsed under the weight of such a tragedy. But instead Vanessa was graceful and poised. I could not help but cry as I watched Vanessa speak lovingly about her husband and their daughter.
And, out of all the people who were asked to speak, NBA legend Michael Jordan and Shaquille O'Neal left an impression on us all. While Shaq used a more comedic approach, Michael Jordan was clearly overcome with emotion. Both NBA legends gave heartfelt accounts of their friendship with Kobe, as reported by USA Today. However, I must say that there was no mention of Kobe's parents. Although, both Kobe's parents were in attendance. I wondered why they were not asked to speak.
Also, Jimmy Kimmel could not hold back his tears. And, Beyonce's rendition of Halo was outstanding. Songstress Alicia Keys played so beautifully. The Staples Center was filled with celebrities from almost every genre. If you did not watch the celebration for Kobe and GiGi you really should. Life is so precious. Rest In Peace Kobe, GiGi and all of the people who lost their lives in that tragic helicopter accident.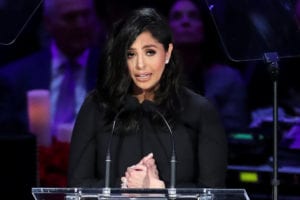 For more Hip Hop Entertainment News check us out at Hip Hop News Uncensored. It's the best YouTube channel for Hip Hop.