Diddy Introduces LOVE RECORDS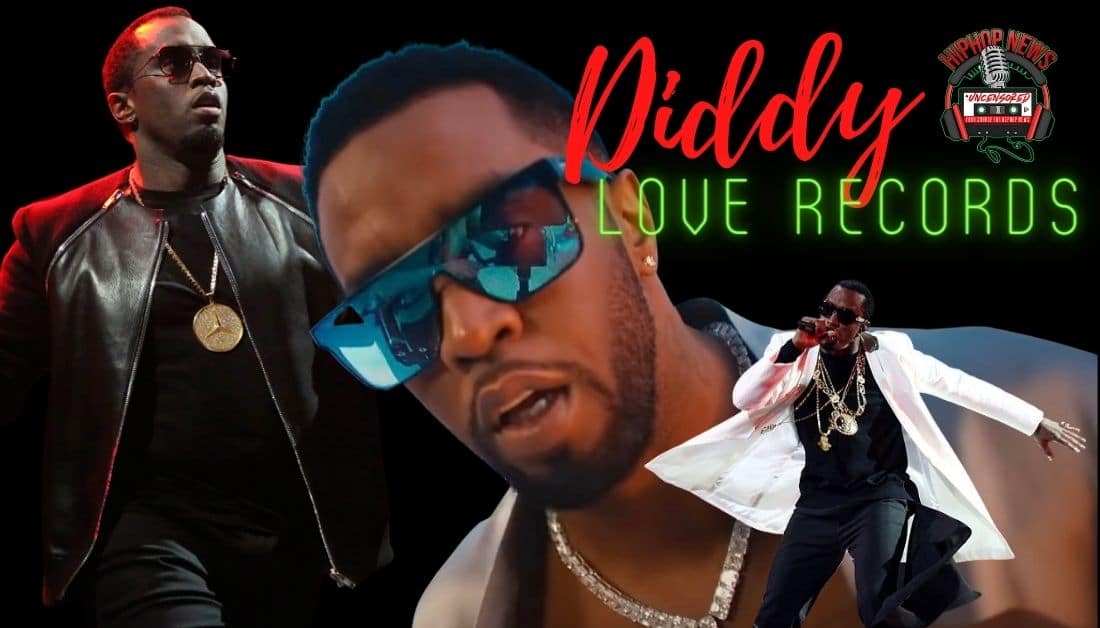 Diddy announces his newest creation, LOVE RECORDS. And in collaboration with Motown, he is set to drop his next album.
Diddy's New LOVE RECORDS Collaborates With Motown
Sean John 'Diddy' Combs has set his return to music with the new label, LOVE RECORDS.
The 52-year-old music mogul is ready to get back in the studio.
According to the official announcement, the new LOVE RECORDS label is –
"…dedicated to R&B music and will release singles and collaborative projects from a collective of world-class artists, producers and songwriters."
Additionally, Diddy also inked an exclusive record deal, announcing his first production under the new banner is a collaboration with Motown Records.
And it's his very own album in a one-time deal with Motown.
Diddy's last studio album was Press Play in 2006.
You Can Look Forward To The Drop Taking Place Later This Summer
Although he is wearing a bunch of hats right now, here is what Diddy (aka Love) has to say about this new venture –
"Music has always been my first love, LOVE RECORDS is the next chapter…about getting back to the love and making the best music of my life."

"For the Label I'm focused on creating timeless R&B music with the next generation of artists and producers. Motown is the perfect partner for my album and I'm excited to add to its legacy."
Additionally, Ethiopia Habtemariam, Motown Records CEO and Chairwoman has this to say –
"This is a major moment for Motown, as Diddy is one of this century's most important voices in music and culture; To be a part of his next evolution and album is nothing short of monumental."
No worries though, Diddy is still overseeing his Bad Boy Entertainment label.
Over the years, he's had a hand in the successful careers of numerous artists, including The Notorious B.I.G., Mary J. Blige, Jennifer Lopez, Boyz II Men, Britney Spears, Kanye West, Faith Evans, and many more.
However, this time around you can expect some brand new artist to emerge from under his wings.
Fans can't wait to see what becomes of this new chapter in his career.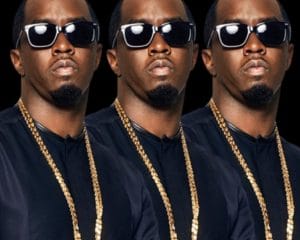 Want more stories about Diddy, check us out.
Hip Hop News Uncensored. It's the Leader in Hip Hop content on YouTube!