Unleashing Keyshia Cole: The Lifetime Biopic Trailer Released!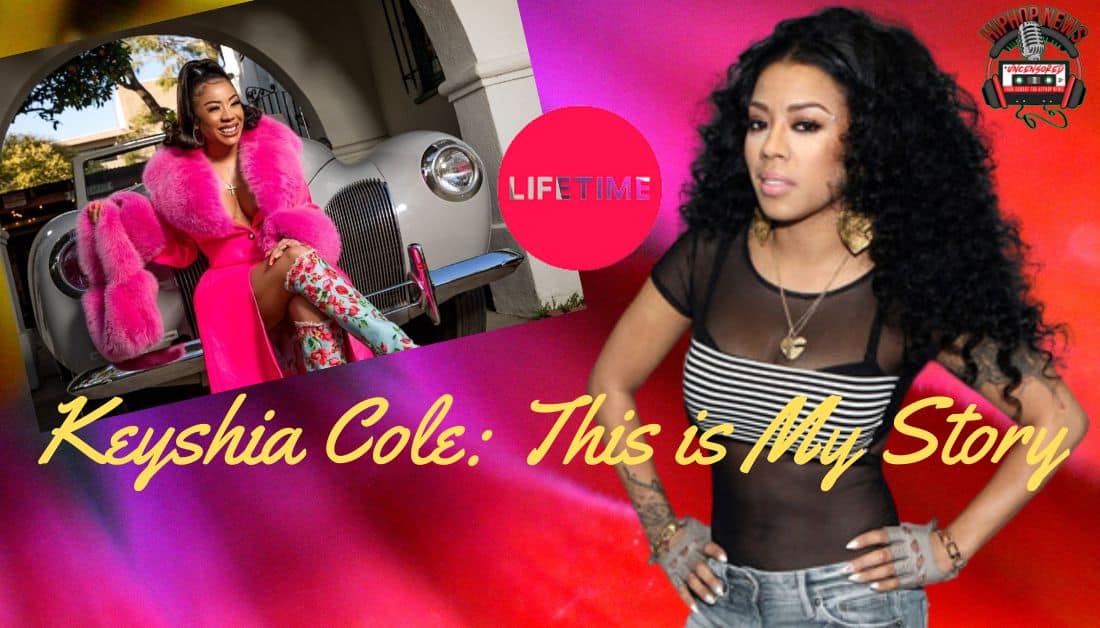 Keyshia Cole's biopic is headed to Lifetime. Fans get the chance to go behind the velvet rope and see what makes Keyshia tick!
Keyshia Cole Biopic On Lifetime Giving Fans A Peek Behind The Velvet Rope
Get ready to dive deep into the life story of R&B sensation, Keyshia Cole! Lifetime has recently announced the release of a biopic centered around the life of the Grammy-nominated artist. Fans all around the world are eagerly waiting for the film to premiere and get a glimpse of Keyshia's journey from foster care to R&B stardom. The title is Keyshia Cole: This is My Story.
Keyshia Cole: This Is My Story Gets the Lifetime Treatment!
It's time for the world to witness the life story of 41-year-old Keyshia Cole in the form of a biopic. The movie is being produced under the supervision of the singer herself, and fans can expect an authentic and honest portrayal of the artist's life journey.
Making a statement on the project, Keyshia has this to say –
"This is a story of a daughter's love for her mother and although my heart remains broken from her untimely passing I am honored to be sharing it with the world."

Playing the role of myself was a unique opportunity to re-live special moments in my life that also gave me the chance to process her loss in ways I did not expect. I miss her every day and even though she is not here, her presence was felt throughout this film. Mom, I love you."
You can see the trailer for the Lifetime biopic below.
From Foster Care to R&B Stardom: Keyshia Cole's Epic Journey!
Keyshia Cole's journey to stardom is nothing short of a rollercoaster ride. Born in Oakland, California, Cole was raised by her mother, Frankie, who struggled with drug addiction. Due to her mother's problems, Cole was put up for adoption and spent most of her childhood in foster care. However, music was always a solace for her, and she started writing songs at a young age. Her passion for music led her to participate in various talent shows, and soon she caught the attention of the music industry. Her debut album, The Way It Is, released in 2005, was a massive success, and she quickly became a household name in the R&B scene.
Check out the trailer for the Lifetime biopic on Keyshia Cole now –
So how do you like this trailer?
The biopic promises to be an emotional and inspiring journey of a woman who faced incredible adversity and rose to fame through her talent and determination. However, Keyshia Cole's story reminds us that no matter what challenges we face, we can control our destiny. So, grab your popcorn, sit back, and tune in to Lifetime to watch the gripping story of Keyshia Cole.
The biopic is part of Lifetime's celebration of Black Music Month. Will you be watching?
Keyshia Cole: This is My Story debuts on June 24.
Want more on Keyshia Cole… hit us up!
Hip Hop News Uncensored. It's the Leader in Hip Hop content on YouTube!