Keyshia Cole Biopic In The Works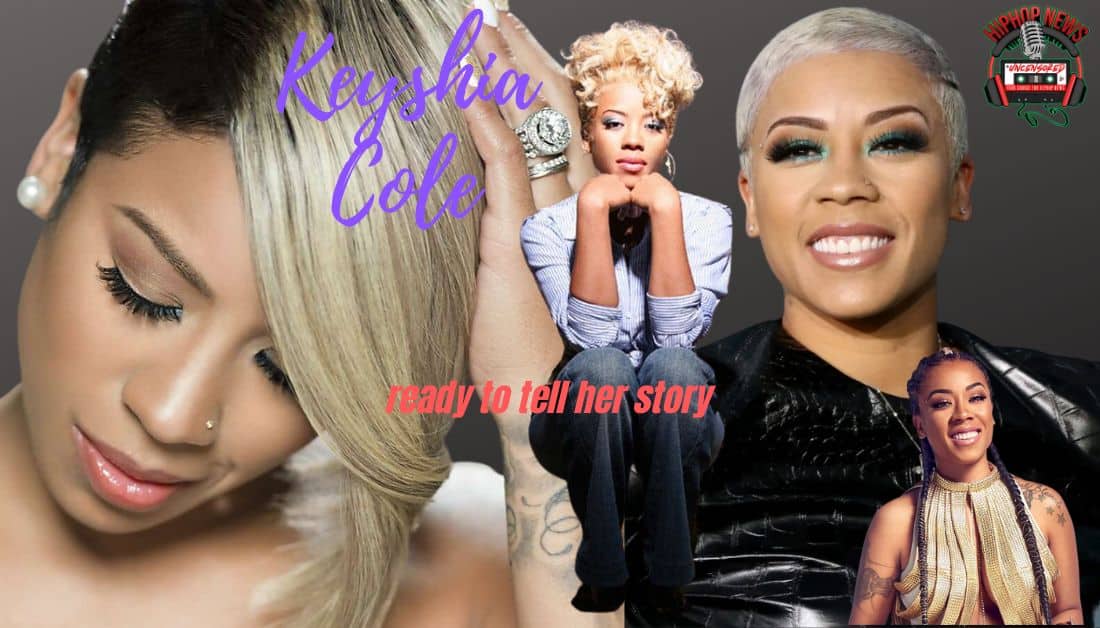 Keyshia Cole's biopic is headed to Lifetime this June. Fans will get an in-depth look at the relationship between the R&B singer and her mom.
Keyshia Cole Biopic 'Keyshia Cole: This Is My Story' Headed To Lifetime
Keyshia Cole's biopic is debuting on Lifetime in June.
Are we ready to hear her story?
Not only is she starring in her own television series, but she is also the project's executive producer.
Yep! She is trying acting on for size in her very first role…as herself.
The biopic is titled "Keyshia Cole: This Is My Story".
The 41-year-old singer/songwriter/actress is saying a lot.
She is taking us on a very personal journey into her life.
From her origins growing up in Oakland California to the trials and tribulations she endures on her road to garnering Grammy nods, it's all in there.
Most notably, Cole is opening up about her relationship with her late mother, Frankie Lons.
Actress Debbi Morgan is playing her mother in the musical biopic.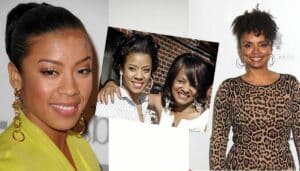 Speaking on the subject in a statement, Keyshia has this to say about her mom and the upcoming project –
"This is a story of a daughter's love for her mother and although my heart remains broken from her untimely passing, I am honored to be sharing it with the world…I miss her every day and even though she is not here, her presence was felt throughout this film.  Mom, I love you."
In addition to the new series, fans are delighted that a new song is also in the works.
After releasing "I Don't Wanna Be In Love" back in 2021, the single reached No. 43 on the Hip Hop/R&B charts.
Now the R&B diva is preparing to drop a new album under her new record label, BMG.
But first, "Forever Is A Thing" is a new tune that is dropping at the same time the show debuts.
Look for the new musical biopic, directed by D'Angela Proctor and Manu Boyern, and the new song during Black Music Month on June 24.
Will you be watching?
Want more on Keyshia Cole… hit us up.
Hip Hop News Uncensored. It's the Leader in Hip Hop content on YouTube!