Ty Muzik Admits He Killed Chiko Juan In Self Defense!!!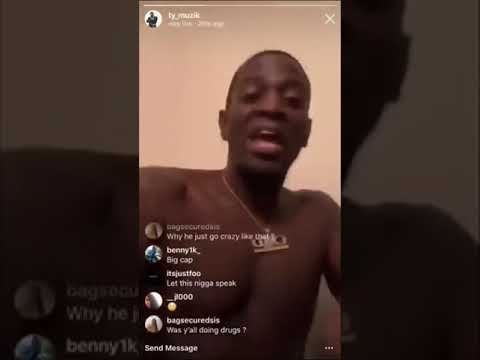 Rapper Ty Muzik admits he killed Chiko Juan in self defense. Chiko was a close friend of Philly rapper Meek Mill. The story behind Chiko's murder has been very sketchy up until now. Is Ty Muzik his killer?
Ty Muzik admits on IG he caused Chiko' death
On December 13, 2018 Chiko was gunned down in an apartment. Apparently, there was some sort of altercation inside the Atlanta apartment. Chiko was killed. Just a few days ago Ty Muzik went live on his instagram and talked about what happened to Chiko, according to Vlad TV. Allegedly, Ty was in the apartment when their was an altercation between Chiko and him. He admits he shot Chiko and killed him.
Chiko, killed by Ty Muzik, was a popular hip hop music executive in Atlanta
Chiko was well  known music executive in the hip hip community. He had worked with rapper Meek Mill. And, he was a good friend of Tommie from Hip Hop Atlanta reality TV show. Both Meek and Tommie paid tribute to Chiko on Instagram. It is still unclear what took place that day. However, it sounds like Ty is taking responsibility for Chiko's death.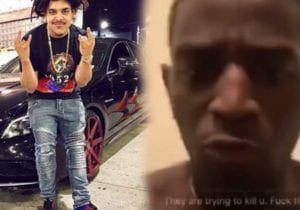 Check out the video above for more details
For more Hip Hop Entertainment News check us out at Hip Hop News Uncensored. It's the best YouTube channel for Hip Hop.