R Kelly Aaliyah Molestation Seen by Back Up Singer Jovante!!!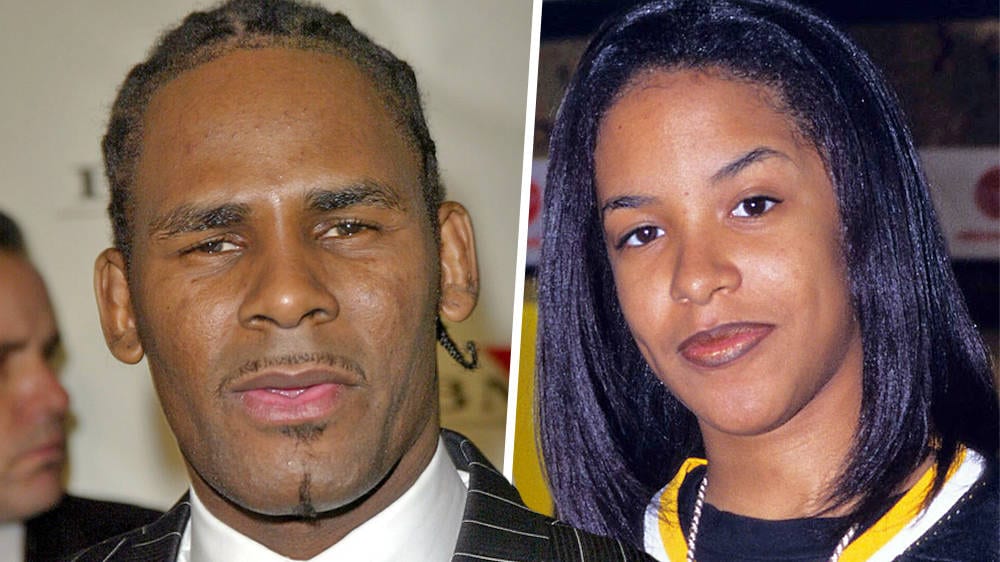 The R Kelly Aaliyah situation was apparantly witnessed by a backup singer. Allegedly, Robert Kelly aka R. Kelly's back up singer, Jovante Cunningham actually saw him molest Aaliyah. Jovante admitted she witnessed the molestation with her own eyes. Jovanta is going to appear on a Lifetime doc – series about Kelly. Apparently, Jovante was not the only one to see the sex act. The other members of the band saw as well.
Is R Kelly a child molester or not?
Last year a lot of details about Kelly's seedy past have surfaced in the media. Stories of young girls being held in his home against their wills came to light. And, the speculations about Kelly molesting the late R& B singer Aaliyah are back with a vengeance, according to People Magazine. Jovante was among a few people who saw Kelly with Aaliyah. Here is what Jovante revealed in the documentary:
"We were out on the road with Aaliyah," she says. "On a tour bus, there really aren't many confined spaces. When you get on the bus there are bunks and so these bunks have little curtains you can pull at night if you don't want anybody to see you sleeping." "So it just so happened we were all laying in our bunks and the curtains are open, everybody's communicating, laughing," Cunningham continues. "When the [room] door flew open on the bus. Robert was having sex with Aaliyah." Asked what she saw, Cunningham responds: "Things that an adult should not be doing with a child." She adds, "I can't stress to you how people are still suffering behind things that went on 20 years ago."
The R Kelly Aaliyah situation is not over yet
Kelly has never been convicted of any sexual crimes thus far. However, some of the women seem to be reluctant to tell their stories to authorities. Perhaps, after the documentary on Kelly airs on January 3, 2019 things may change.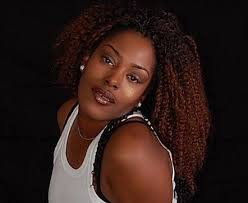 Check out the video above for more details
For more Hip Hop Entertainment News check us out at Hip Hop News Uncensored. It's the best YouTube channel for Hip Hop.