Kanye West Selling Music Catalog For $175M?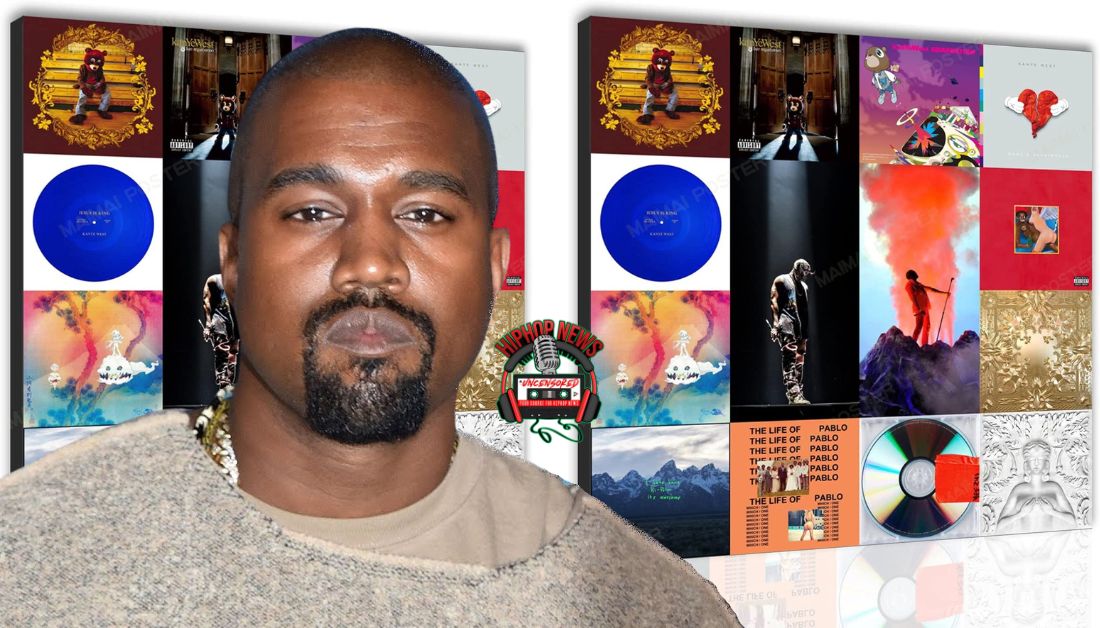 Kanye West is eagerly hoping to sell off his music catalog. And he's looking to profit a whopping 35x what he's getting now.
Kanye West Selling Catalog, Looking To Cash In On His Many Hit Songs
Is Kanye West (Ye) selling his music catalog?
According to Billboard, that is exactly what he's trying to do.
Reports say that the hip-hop mogul has been quietly meeting with prospective buyers over the last year.
It is believed that Kanye West's catalog generates up to $25 million a year in publishing royalties.
Ye himself currently earns a cool $5 million dollars a year in profits.
However, there is yet to be a price tag placed on the worth of selling it.
Part of the reason is the exact valuation, due to the most recently released albums having upwards of 24 songwriters per song.
Billboard estimates that Ye has a 35% share of his first 4 albums.
Meanwhile, the last 6 albums have a 20% share for the singer.
Combining those estimates (with his current $5 million payday per year) with his desire to get 35x profit, would put a $175 million dollar price tag on his catalog.
Along with the purchase of his catalog, Ye is offering a future buyer the opportunity to sign a go-forward publishing deal with him.
But will a buyer want to put up so much money for his catalog?
Not only is his hit songs most likely to depreciate over time, but his erratic behavior may be a factor in their future popularity.
Only time will tell.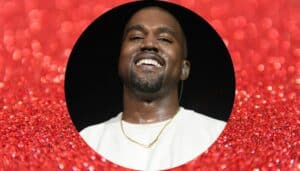 Want more stories on Kanye West … hit us up.
Hip Hop News Uncensored. It's the Leader in Hip Hop content on YouTube!