Kendrick Lamar Was Fearless In Acting Debut On Power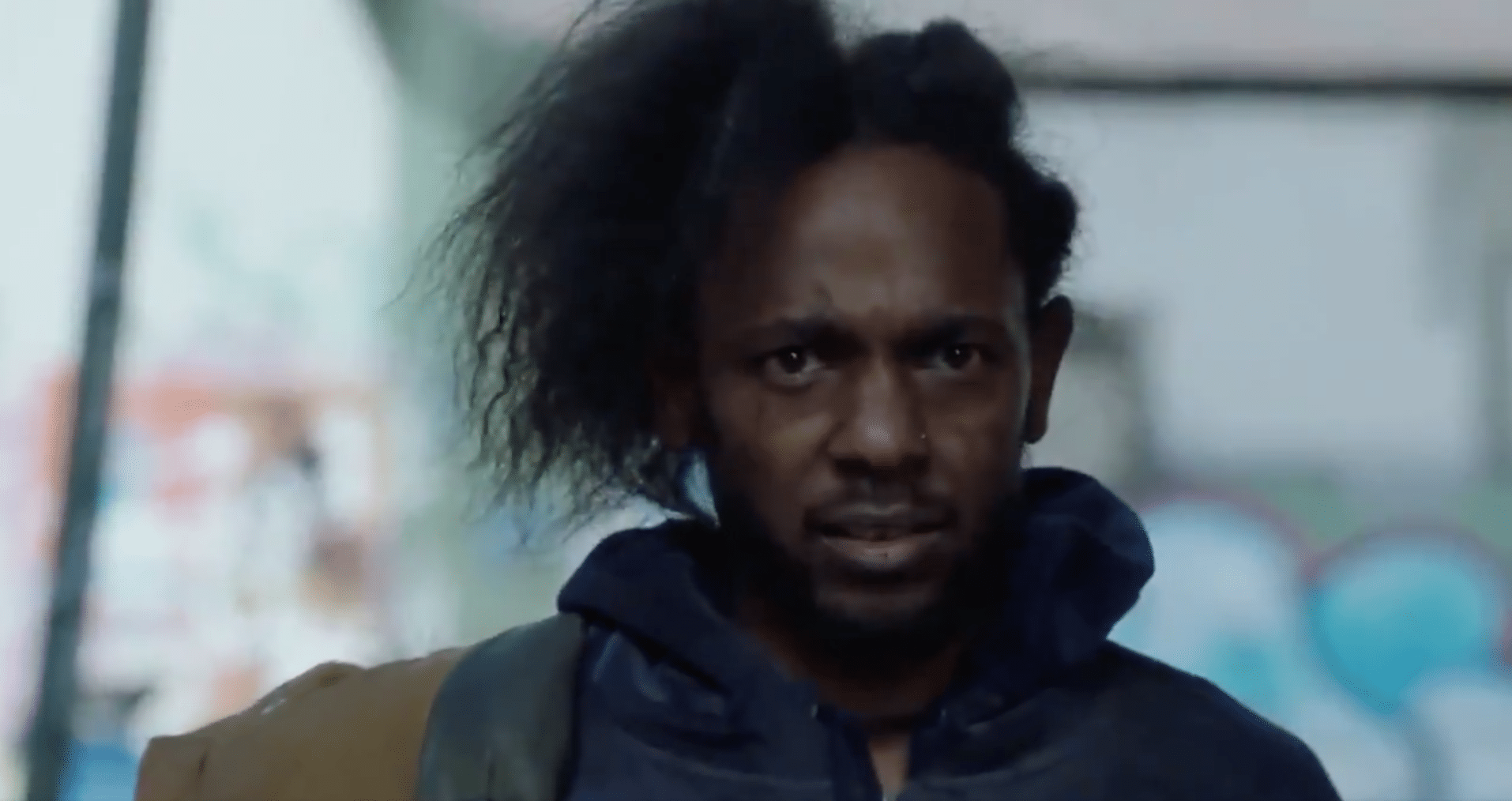 The singer Kendrick Lamar made a guest appearance on the hot TV crime drama series" Power." Last night Kendrick's performance was very believable. His portrayal of a street addict was good for his first time on television. Lamar's character "Laces" was crazy. It was a role that appeared to be difficult to play. However, Lamar made it look effortless.
Lamar may have a career in acting. Clearly, his acting debut was worth watching. It was a great performance. Lamar is also a great rap artist.
What is the crime series Power about?
In case you all don't know Power is a TV drama the airs on the Starz network on Sundays. It is one of my guilty pleasures. Power is based on the character James St. Patrick a ruthless ex- drug dealer with the street name "Ghost" who turned club owner and business man.  St. Patrick tries to balance his life by going legitimate. However, he can't seem to shake off his old life. In fact, the more he tries to escape his past the more it catches up to him and his family.


Power has been picked up for season 5 which began earlier this month. The cast of Power includes Curtis Jackson aka 50 Cent whose character on the show is Kanan a ex-con drug dealer who is so called friends with Ghost.
Power is one of the best crime dramas on television. It is produced by an African American female, Courtney Kemp. Power aired on June 7, 2014. It has been going strong ever since. Each season gets better and better.  Check out the show, you will not be disappointed.
For more Hip Hip Entertainment News go to our YouTube channel, Hip Hop News Uncensored