Travis Scott And Kylie Jenner Breakup!!!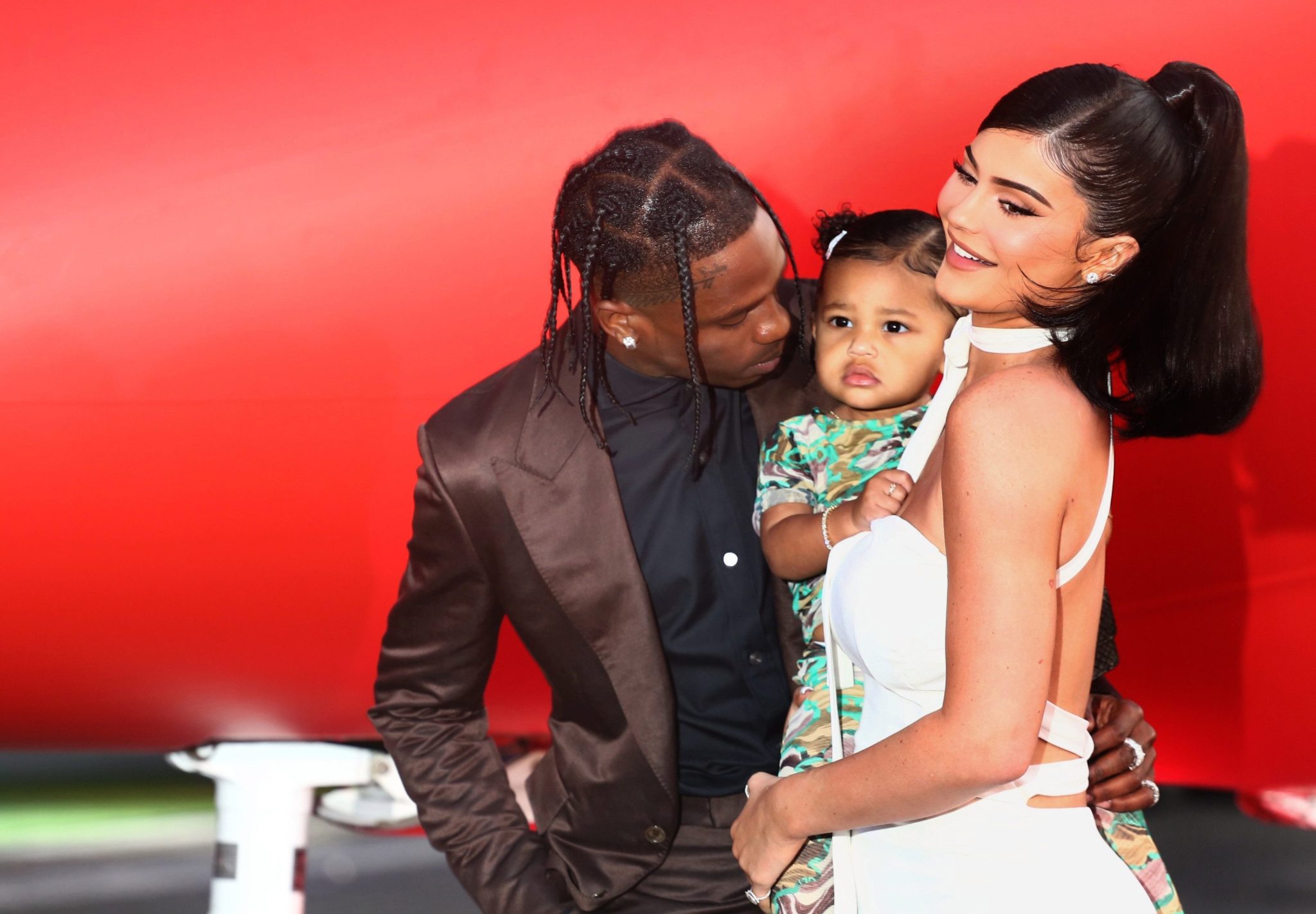 Travis Scott and Kylie Jenner breakup. In this on again off again relationship it appears that Travis and Kylie are calling it quits. However, both are admitting that they are just taking a break from their relationship. Which is it? Are you ending the relationship or not?
Why are Travis and Kylie really calling it quits?
Travis and Kylie have a daughter, Stormi together. However, have either of them considered what their break up will do to their daughter? Apparently, the couple has not been seen in public since August. According to TMZ, Travis and Kylie have been trying to work out their differences for some time now. But to no avail. So it makes sense for them to cool things off for awhile. At least, that is what they are telling the media.
There were rumors of Travis's infidelity. However, there has never been any proof just allegations of Travis cheating. Travis is coming off of a banner year with the success of  "Astro World" and his performance at last years Superbowl halftime show. But maintaining a relationship in Hollywood can be really difficult. And, it appears that although Travis and Kylie both have very successful careers there relationship has failed.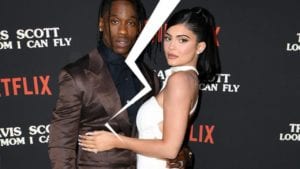 For more Hip Hop Entertainment News check us out at Hip Hop News Uncensored. It's the best YouTube channel for Hip Hop.