Tory Lanez Still Supports Tekashi 69 In Spite Of Haters!!!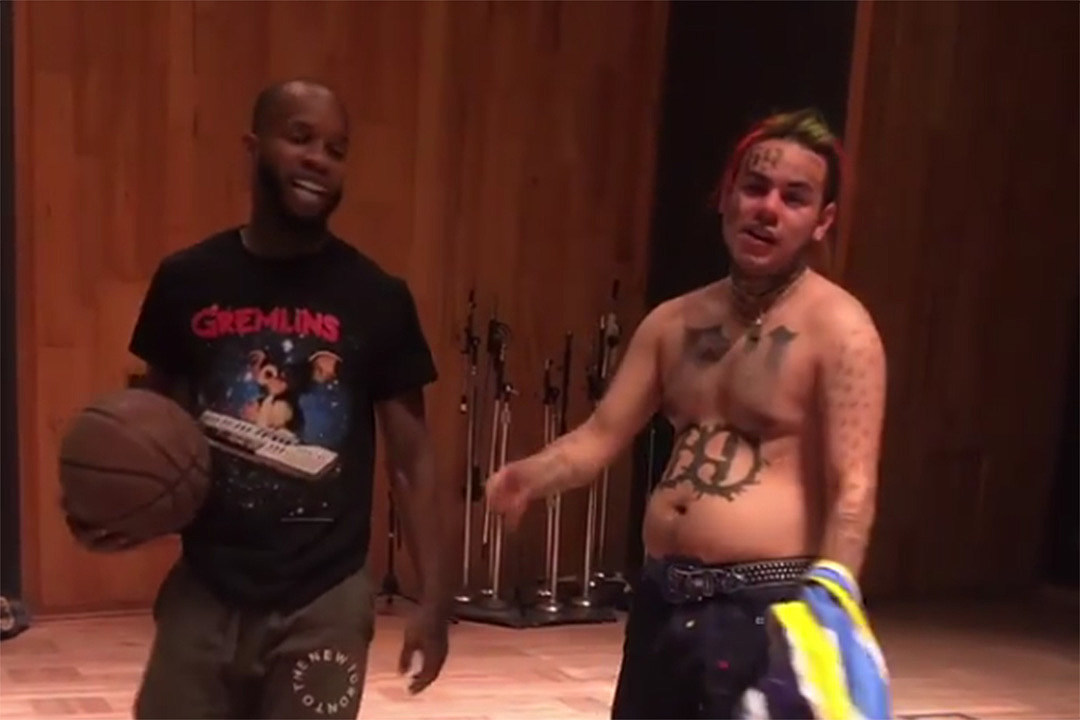 Tory Lanez still supports  6ix9ine in spite of haters. Tory is remaining true to his friend even though Tekashi has been labeled a snitch. This allegiance to Tekashi may not be a wise choice for Tory. Especially, since Tekashi's reputation has been trashed.
Tory does not understand what Tekashi has done
Tekashi started his testimony today in the Feds case against The "Trey Nine Gangsta Bloods" gang. Almost everyone in the hip hop community has a opinion on Tekashi snitching. Most believe that Tekashi broke the so – called "Street Code" of no snitching. However, Tory seems not to understand what Tekashi has done. In fact, Tory spoke about the fact he misses his friend, Tekashi, as reported by Hot New Hip Hop. Could it be that Tory being from Canada his lack of regard for America's inner city snitching code is non existent. Or does Tory believe Tekashi did the right thing to snitch on his crew?
Tekashi takes the stand in the RICO case against Nine Trey Bloods
The trial for the NTGB's (Trey Nine Gangsta Bloods) gang started today. And, as was reported by Mercury News Tekashi took the stand. There were no cameras allowed in the courtroom but sketches of Tekashi were drawn. Tekashi was sporting his famous tri – color hair in two braids. However, Tekashi was dressed in prison blues and a white t- shirt. Tekashi was on the stand for over an hour. Tekashi did not hold back any details of his involvement in the gang. Also, Tekashi mentioned that he used his own money to support the NTGB gang members activities.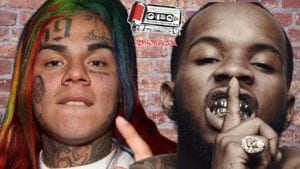 Check out the video above for more details
For more Hip Hop Entertainment News check us out at Hip Hop News Uncensored. It's the best YouTube channel for Hip Hop.