Wack 100 Breaks His Silence On Taxstone Being Arrested!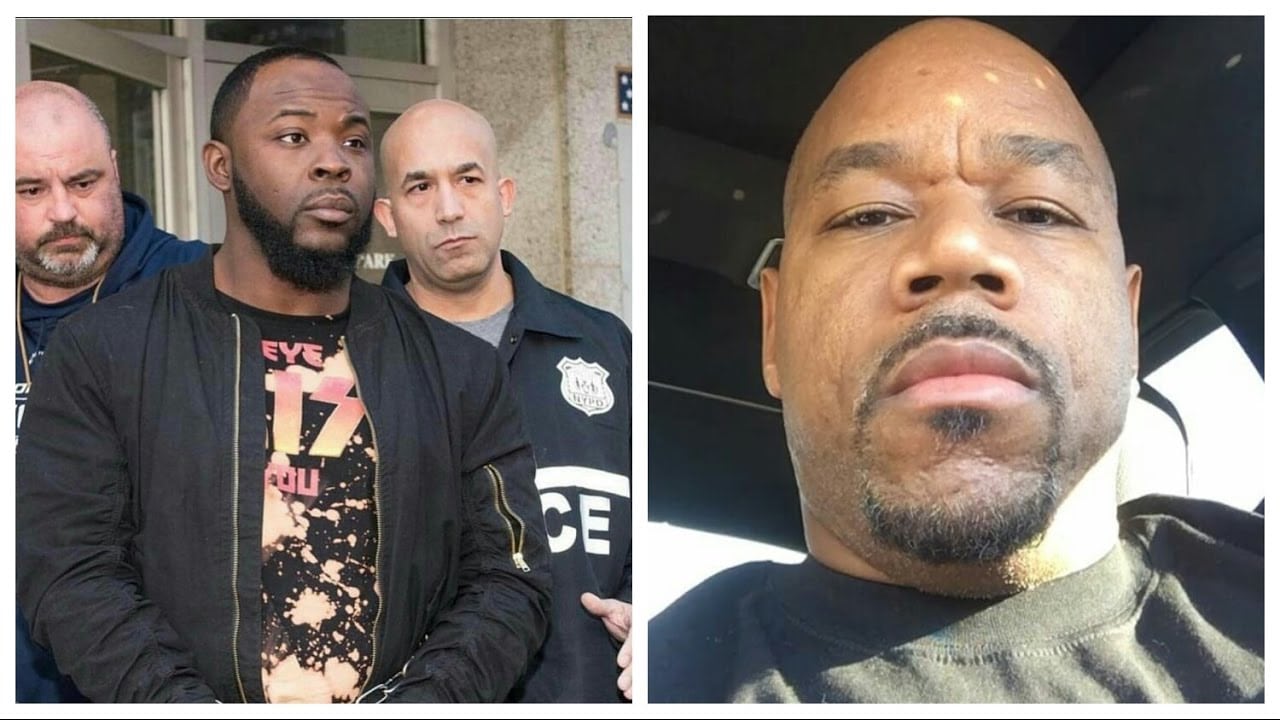 West Coast rapper Game's manager Wack 100 is pulling for New York personality Darryl Campbell aka Taxstone's jail release. The hip-hop executive has showed some support in light of his publicized arrest.  Taxstone was arrested in conjunction with the shooting of rapper Troy Ave. At first, the arrest was for weapons charges but after Taxstone's DNA was found on the alleged weapon used in the fatal shooting of Troy Ave's body guard (Ronald "Banga" McPhatter). Taxstone was indicted on second degree murder charges.
Who is Wack 100 and what does he do?
Cash Jones aka Wack 100 is a former member of the street gang Los Angele's Piru Blood. Wack turned his life around and has become a very shrewd  business manager for the Game and Ray J. Many say Wack is the muscle behind both Game and Ray J. Wack is a fierce competitor and will stop at nothing to help those he manages. It was quite a surprise that Wack would make a comment in favor of Taxstone who is an alleged enemy. Image that!!!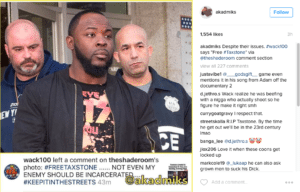 For more Hip Hop Throwback News go to our YouTube channel, Hip Hop News Uncensored