Eric B. And Rakim Album Covers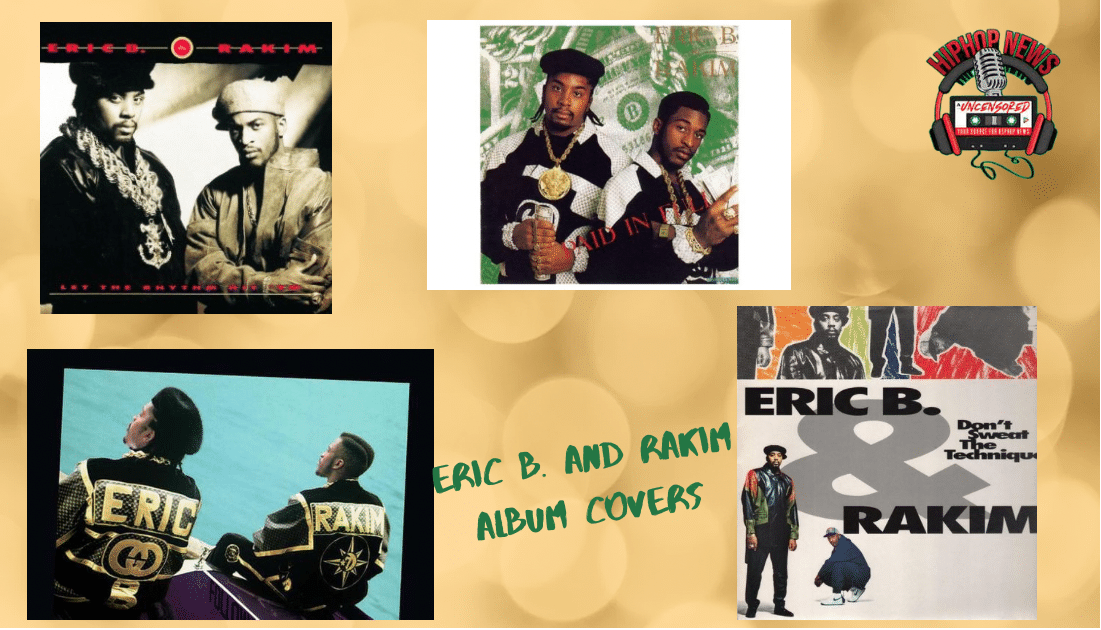 Eric B. And Rakim Album Covers. Eric B. and Rakim are some of the most respectable artists in Hip Hop history. Let's get into their album art.
A Legendary Meetup
Eric B. And Rakim Album Covers. In the late eighties, Eric 'Eric B.' Barrier found his niche in music.
At first, he played the trumpet and percussion.
Shortly before graduating high school, he began DJing.
Eventually, Eric B. found himself on the ones and twos for a local NYC radio station.
Apart from this, he met promoter Alvin Toney. Well, this introduction proved to be important for his career.
Barrier was scouting for a rapper. Luckily, Toney swooned in and introduced him to five percenter William Griffin. Also known as Rakim.
Under direction from Marley Marl, the two began recording Paid In Full.
Importantly, it's been long discussed who actually produced the single Eric B. Is President.
At any rate, the album went on to be a Hip Hop favorite. As a result, countless artists have sampled music from this iconic album.
Eric B. And Rakim Cover To Cover
Speaking of Eric B. and Rakim albums, let's talk about the cover art.
Certainly, Rakim provides conscious lyrics and an intricate flow. Not to mention the duo provided the hits for iconic movies like Juice.
However, it's important to note their debut album name is largely inspired by NYC gangsters the Paid In Full posse.
Thus, featuring notable members 50 Cent, Killer Ben, Freddie Foxxx, and Kool G Rap on the back of the album cover.
Without further ado, Eric B. and Rakim Album Covers.
Paid In Full (1987) This album raised the bar for Hip Hop artists. Rakim introduced a poetic more skilled level of artistry than ever seen before.

Follow The Leader (1988)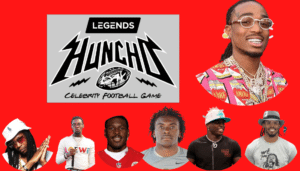 3. Let The Rhythm Hit 'Em (1990)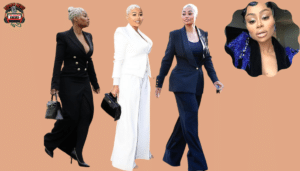 4. Don't Sweat The Technique (1992)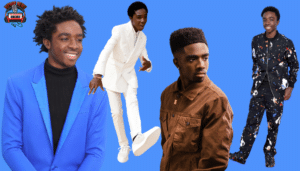 The platinum duo undoubtedly plays a role in the evolution of Hip Hop. Unfortunately, after their fourth studio album, the group was dismantled. Rakim went on to release solo albums and continued to inspire generations of artists with his lyrical delivery.
Above all, the duo proved they "ain't no joke."