Sounds Like Meek Dissed Nicki Minaj In Philly|Throwback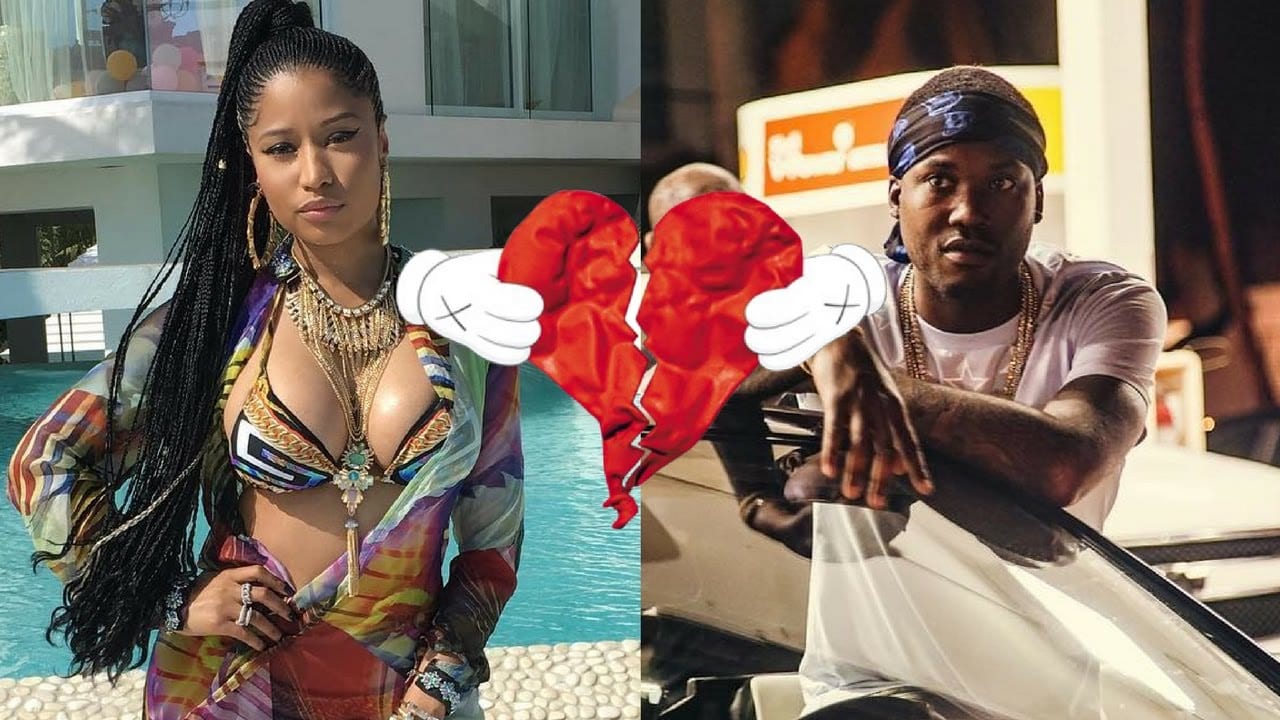 Philly rapper Meek Mill was in concert last night. It appears that he dissed Nicki Minaj during his show. It is common news that Meek and Nicki have ended their romantic relationship. Meek made  statement about women in general. Did Meek diss Nicki Minaj or not?
During his show at the Wells Fargo center in Philadelphia Friday night Meek bought out Rick Ross, DMX, Nipsey Hussle, Jadakiss, Torey Lanez, T.I., Yo Gotti, PNB and YG to a sold out concert. The crew  brought down the house. However, Meek let his fans know that he was a single man. Here is some of what he said:
"f*ck these b*tches"
With that being said. It sound like those words of venom was for his former girlfriend Minaj.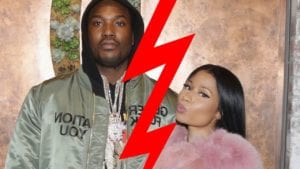 Check out the video above for more details
For more Hip Hop Throwbacks check us out at Hip Hop News Uncensored. It's the best YouTube channel for Hip Hop.