Who Is The New Queen Of Hip Hop Remy Or Nicki?!?!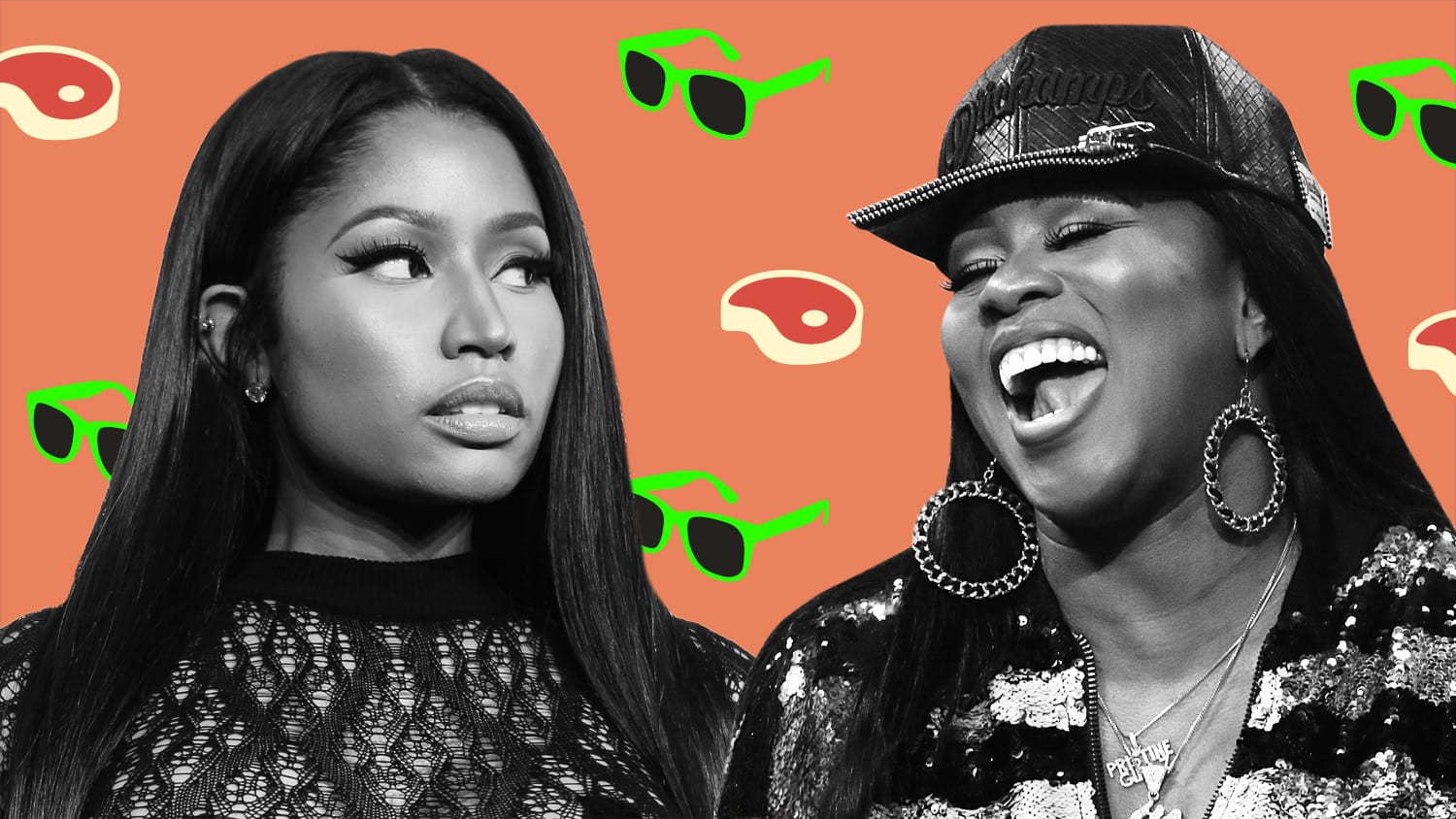 Who is the new queen of hip hop Remy or Nicki? Remy Ma was once one of the hottest female hip hop MC's in the game. However, she was sent to prison and Nicki Minaj star began to rise. Now that Remy is back on the scene there has been much speculation. Can Remy knock Nicki of the so called throne of best female hip hop artist? Clearly, both female rap artist have a great fan best but how do you determine who is the GOAT? What say you????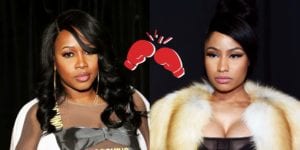 Check out the video above for more details
For more Hip Hop Throwbacks check us out at Hip Hop News Uncensored. It's the best YouTube channel for Hip Hop.