Katt Williams Trashed Diddy And Jermaine Dupri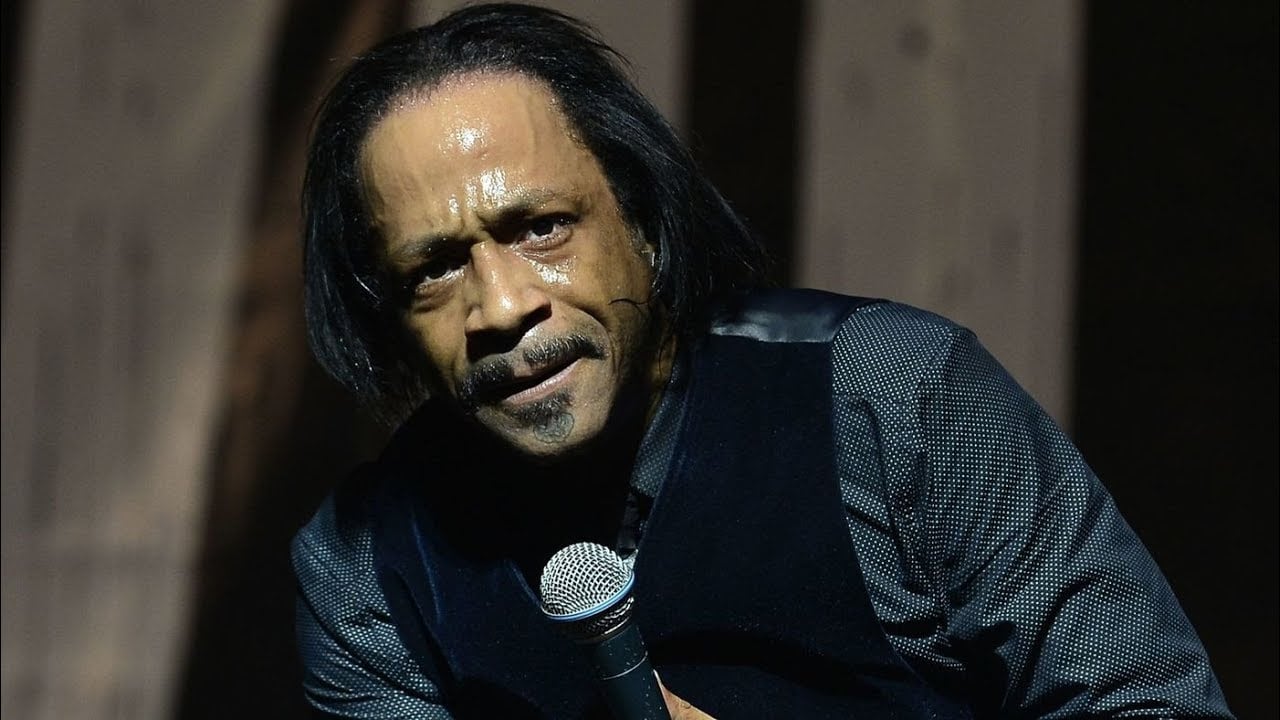 Was Katt on something when he made this video about calling out Diddy and Jermaine Dupri? Williams also trashed Steve Harvey? What is it that Williams knows about the two hip hop music moguls that we don't? It is interesting that he called Dupri a pedophile. He then trashed him about not getting Janet Jackson pregnant. Whoa!
Katt Williams has been in some really tough situations since his rise to stardom as a stand – up comedian. Check out some of the crazy things that have happened to him in recent years. This craziest thing about this video is Williams is rapping and singing. What in the world is going on?
In 2016, Williams has a rough year. According to Atlanta Journal – Constitution, Williams was arrested multiple times and banished from two Georgia counties. Charges issued against the then 45 year old include battery, theft, and criminal damage to property.
On Feb. 28: Williams and about 15 members of his entourage and security team were accused of physically attacking and stealing cellphones from five women who were visiting Atlanta for the weekend.
On Feb. 29: Williams was arrested on a misdemeanor battery charge in after a pool supply store employee told authorities he was punched during an argument.
On March 8: Williams was arrested for allegedly threatening to kill his bodyguard.
On March 23: A video showed Williams in a fight with an Atlanta teenager. He was in the Atlanta projects handing out cash and allegedly threw the first punch. And the list goes on and on.
Williams appears to have had a nervous breakdown of sorts. Although, Williams said some very disturbing things about all three men, neither of them addressed him. It is obvious that Williams lost it. He has had so much erradict behavior that his comments in this video are not believable.
So if he was telling the truth, sorry Williams because of your abnormal behavior and run in with the law, no one will ever believe your allegations against Steve Harvey, Sean Combs or Jermaine Dupri. SMH
For more Hip Hop Entertainment News go to our YouTube channel, Hip Hop News Uncensored