Lil Kim Responds to Remy Ma's Wake Me Up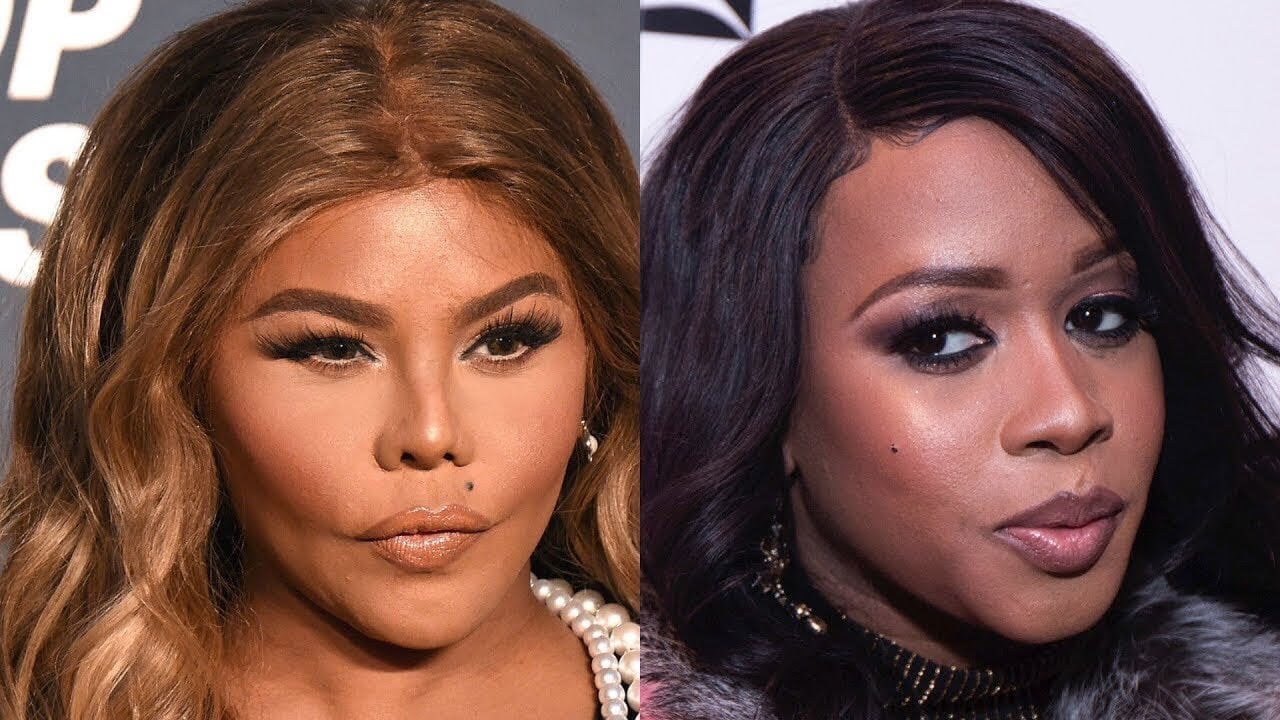 Never thought these two female rap artists had any beef. It appears that Kim feels that she has always been a champion for any new females in the rap game. However, the same love she gives out is not returned. Sounds like Remy Ma was coming for Kim's title of Queen B with "Wake me Up"!!!!
Check out this throwback video!!!
For more Hip Hop Entertainment News go to our YouTube channel, Hip Hop News Uncensored