T.I. Snaps On Guy Who Grabbed His Butt During A Performance | Throwback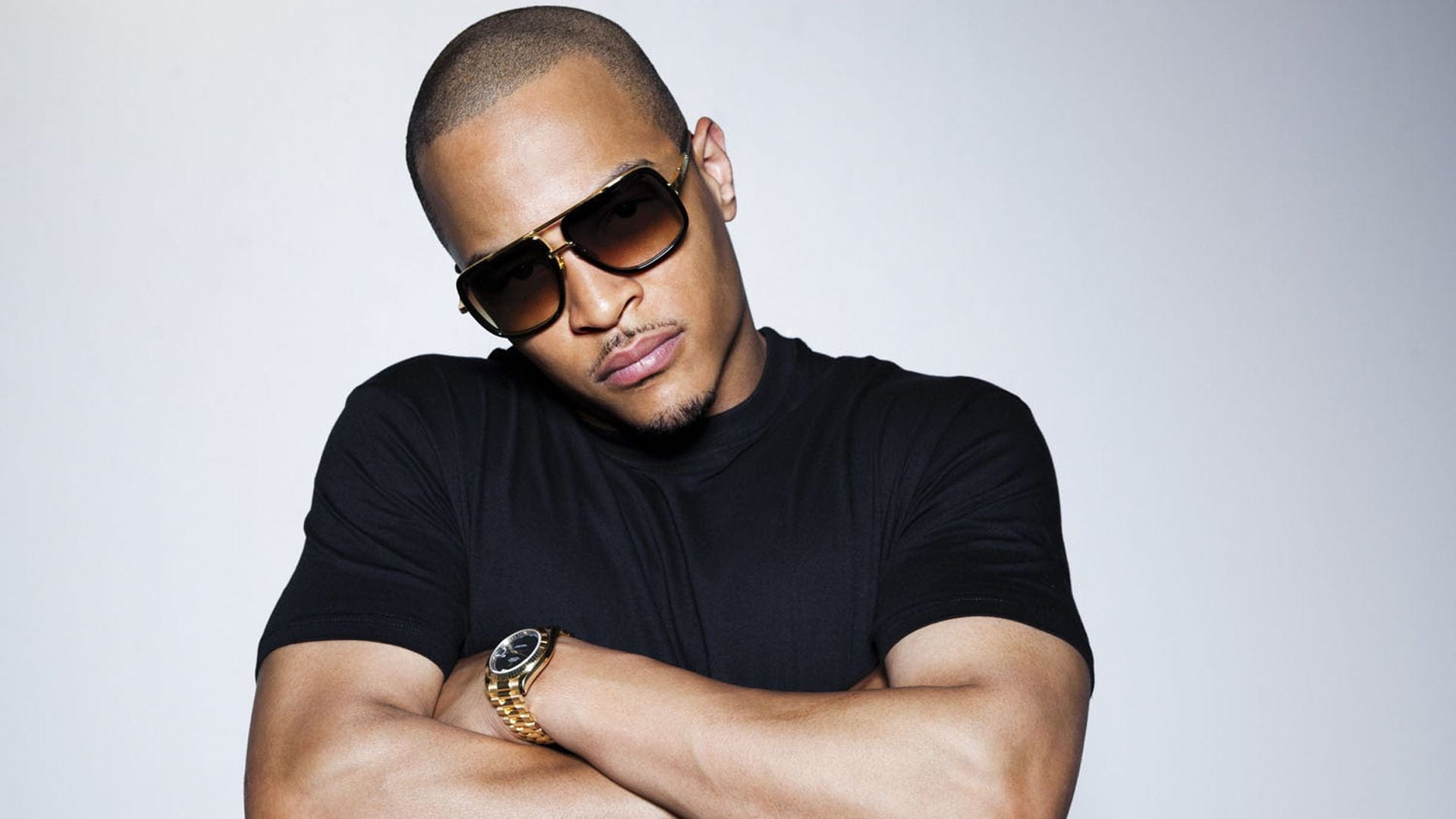 Rapper actor and business mogul Tip Harris was upset when a male fan during his concert touched his butt.  Tip Harris better known as T.I. was performing his hit song You Can Have Whatever You Like. When suddenly, a fan grabbed his butt from behind. Needless to say, T.I. responded very quickly.
"Don't put your hands on my ass again, bro," T.I. said to the fan. " What the f**k's wrong with you, n****a? I will f**k you up! Never touch my motherf**king as… We came to have a good time but I ain't with the disrespect."
What in the world would make this fan think it was okay to touch someones' body without their permission. T.I. could have pressed charges on the fan but instead he cursed him out. I would say he got really easy.
For more Hip Hop Throwback News go to our YouTube channel, Hip Hop News Uncensored