Oscar De La Hoya charged with DUI in California!! Throwback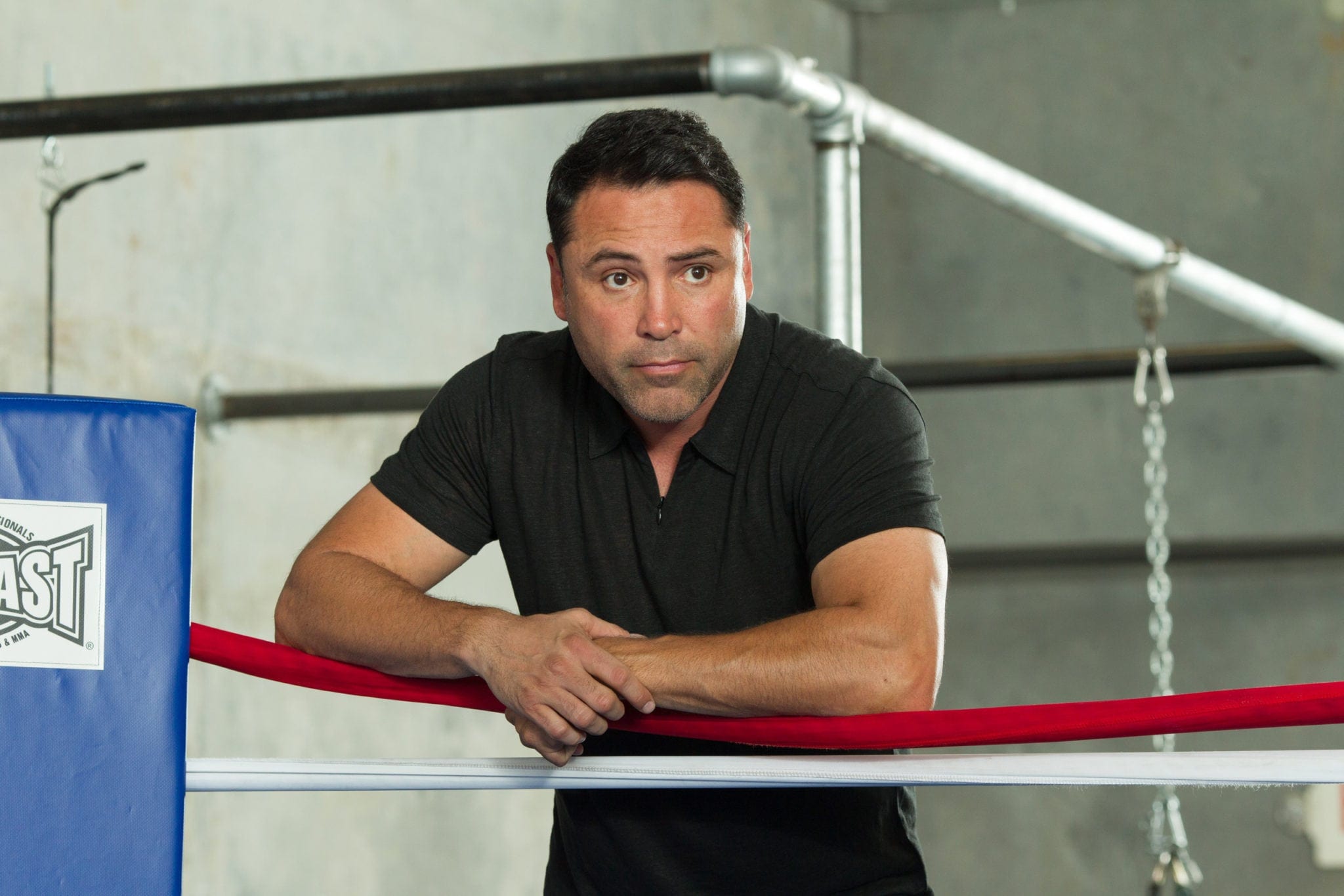 Famous boxing champ Oscar De La Hoya was charged with a DUI in California. De La Hoya has a troubled past suffering with substance abuse issues. When De La Hoya was arrested his alcohol level was .08% which is over the legal limit.
De La Hoya was caught speeding
On Tuesday, January 25, 2017 De La Hoya 43 was observed speeding in a Land Rover on Del Mar Boulevard west of Arroyo Boulevard in Pasadena, according to USA Today. After he was stopped police noticed the smell of alcohol on his breath.  He failed  several field sobriety tests and was arrested without incident. He was later released to his manager.
De La Hoya retired following a brutal defeat to Manny Pacquao in 2008. De La Hoya won a Gold medal in the 1992 Olympics. However, in recent years he has been in rehabilitation facilities twice. Once in 2011 and the second time was in 2013.
For more Hip Hop Throwbacks go to our YouTube channel, Hip Hop News Uncensored