The Game Says F*** JAY-Z " I Would Love To Get With Beyonce !! | Throwback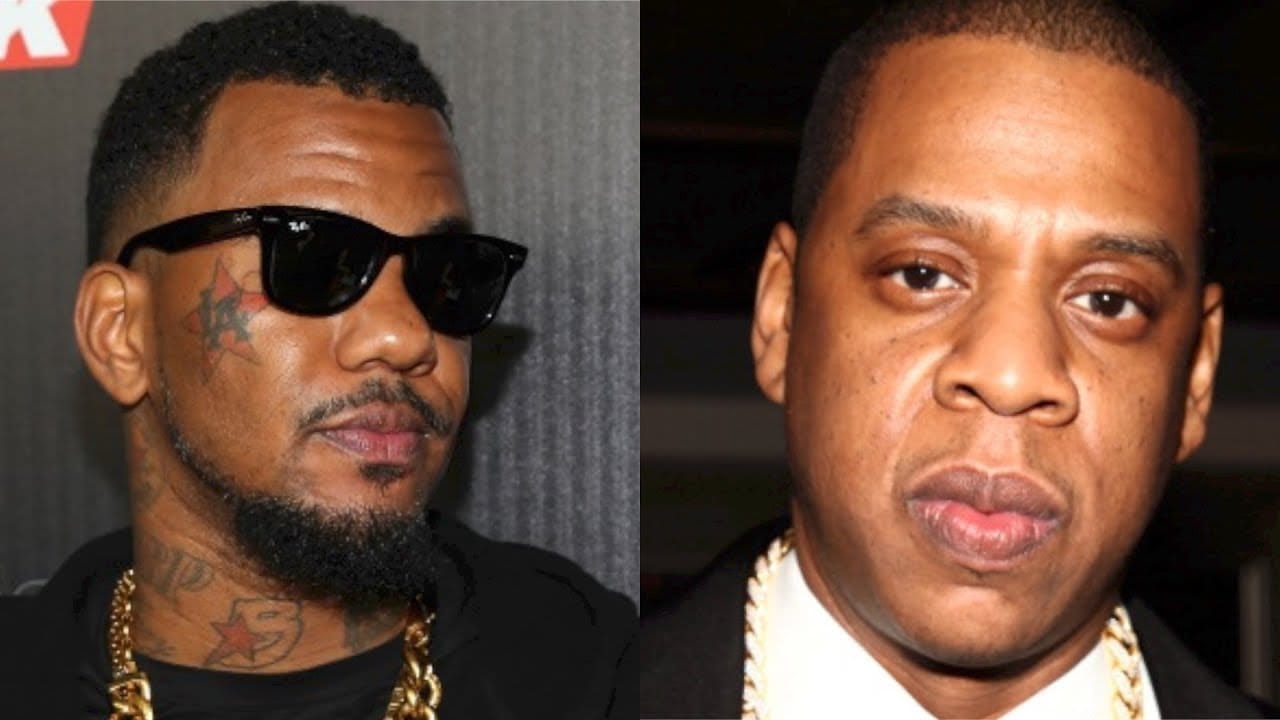 Jayceon Terrell Taylor better known as The Game has some choice words for Jay Z during his concert. Game got the crowd to chant with him saying, f**k Jay Z, he is old. Game explained in an interview with Big Boy who is a famous radio show host at KPWR Power 106 Radio in Los Angeles that Jay dissed him. Supposedly, Game went up to Jay when he at the 40/40 Club and asked him a question about longevity. Game was disappointed because Jay was rude. Game would not speak the words Jay said to him but he gave Big Boy a note. Here is what it said:
"Most of you new rappers won't last anyway, maybe you should think of another lane."
 Game dissed Jay by saying I will sleep with Beyonce
Game was disappointed with Jay after that meeting. And he said something really crude. He let everyone know he would sleep with Beyonce.  It seemed as though he wanted Jay to really get upset enough to address him. But it really did not get much of a response from Jay. It is one thing to have beef with Jay but Game should not involve anyone else, especially not Beyonce. That is hitting below the belt so to speak.
For more Hip Hop Throwbacks go to our YouTube channel, Hip Hop News Uncensored