Rumors Of Meek And Remy Preparing Diss Track For Nicki !!!|Throwback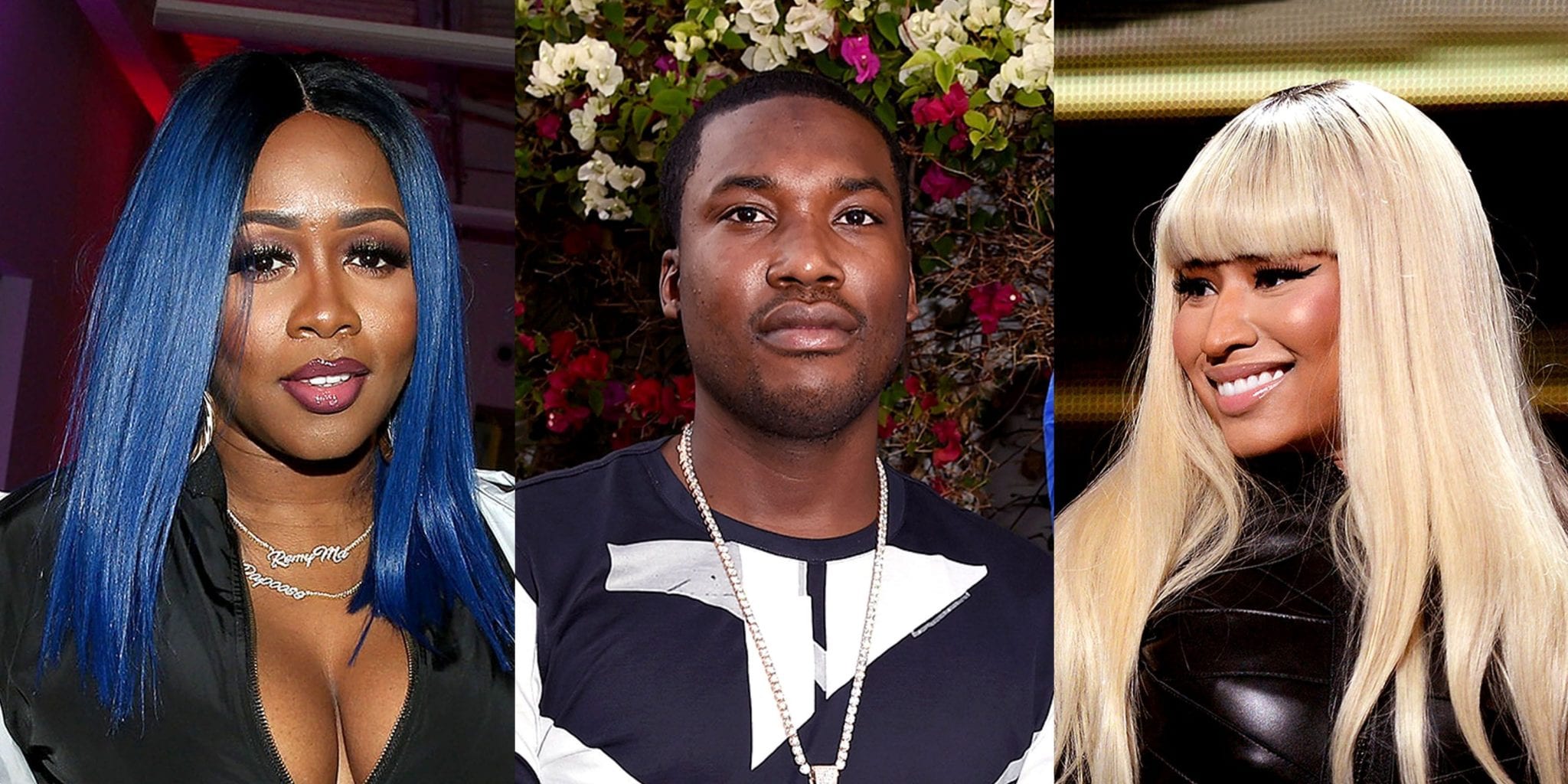 There are rumors of Meek and Remy preparing diss track for Nicki. For some time now female rappers Remy Ma and Nicki Minaj have been beefing. Apparently, each believes they are the best in the rap game. Clearly these two can't seem to stop their feuding. However, it appears that Meek might be collaborating with Remy to trash Nicki on one of her songs.
Why are Remy and Nicki still feuding?
The feud between Remy and Nicki allegedly started back in 2007, according to Rolling Stone. Nicki released the freestyle "Dirty Money" off her mixtape "Playtime Is Over. In the song a line which said"Tell that bi**ch with the crown to run it like Chris Brown." This verse was performed over a beat over Terror Squad's"Yeah Yeah Yeah and Remy took it personal. And, from that point Remy and Nicki both just keep it going.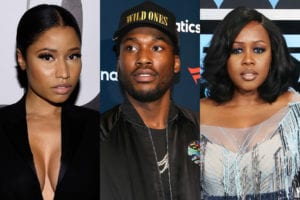 Check out the video above for more details
For more Hip Hop Throwbacks check us out at Hip Hop News Uncensored. It's the best YouTube channel for Hip Hop.