Fetty Wap Sued For 50K For Trashing Plastic Surgeon's Mansion!!|Throwback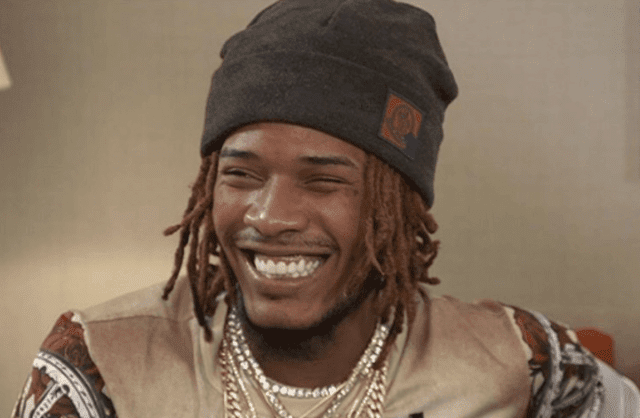 New Jersey rapper Willie Maxwell ll aka Fetty Wap is being sued $50k for trashing the mansion of a plastic surgeon. Fetty was a guess at  Dr. Michael Jones, a plastic surgeon who is also a reality TV star on BET reality show "We are the Joneses."
Fetty and his friends partied like rock stars
Jones says that Fetty and his friends rented the $2.1 million Puerto Rican mansion last July. Soon after they left, Jones discovered that there were new holes in his walls, a bed linen was missing, the property's golf carts were damaged, and both blunts and a bunch of strippers' panties were spread throughout the house,according to Complex report .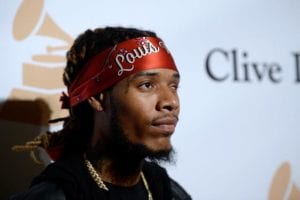 Check out the video above for more details
For more Hip Hop Throwbacks check us out at Hip Hop News Uncensored. It's best YouTube channel for Hip Hop.