Rick Ross Is The Greatest Rapper Alive According To Chris Rock!!|Throwback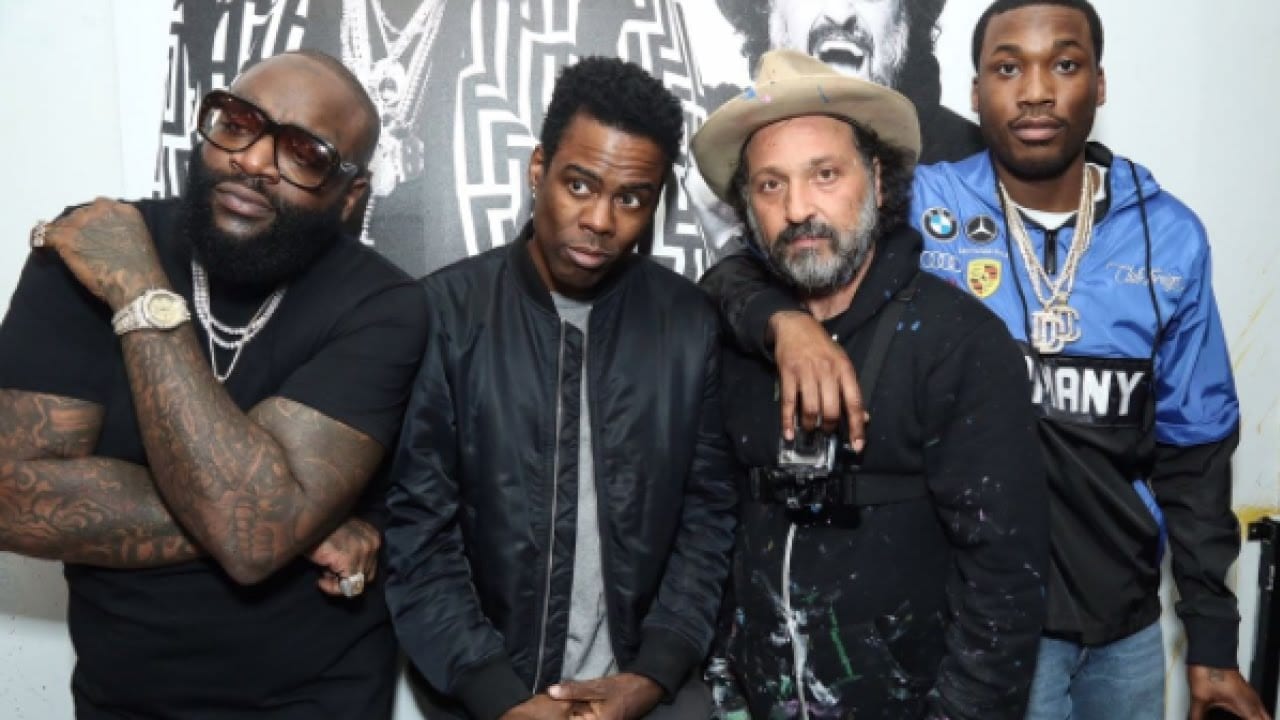 Comedian Chris Rock goes onto his Instagram account and declares rapper Rick Ross is the greatest rapper alive, according to Hip Hop DX. Everyone knows that Chris is a Hip Hop Head and therefore he feels his words carry some weight. Here is what Chris said about Ross:
"I want to say what's up to my man Ricky Ross, Ricky Rozay – The 'Greatest Rapper Alive,"
Also, Chris gave a shot out to L.A. Reid and the Maybach Music Group. That is a bold statement to make. Chris has been known to say what is on his mind. He is entitled to his opinion whether some agree or disagree.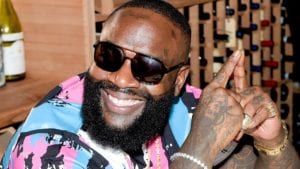 Check out the video above for more details
For more Hip Hip Throwbacks check us out at Hip Hop News Uncensored. It's the best YouTube channel for Hip Hop.