Nicki Minaj Reignites Feud With Remy Ma On Gucci Mane New Song|Throwback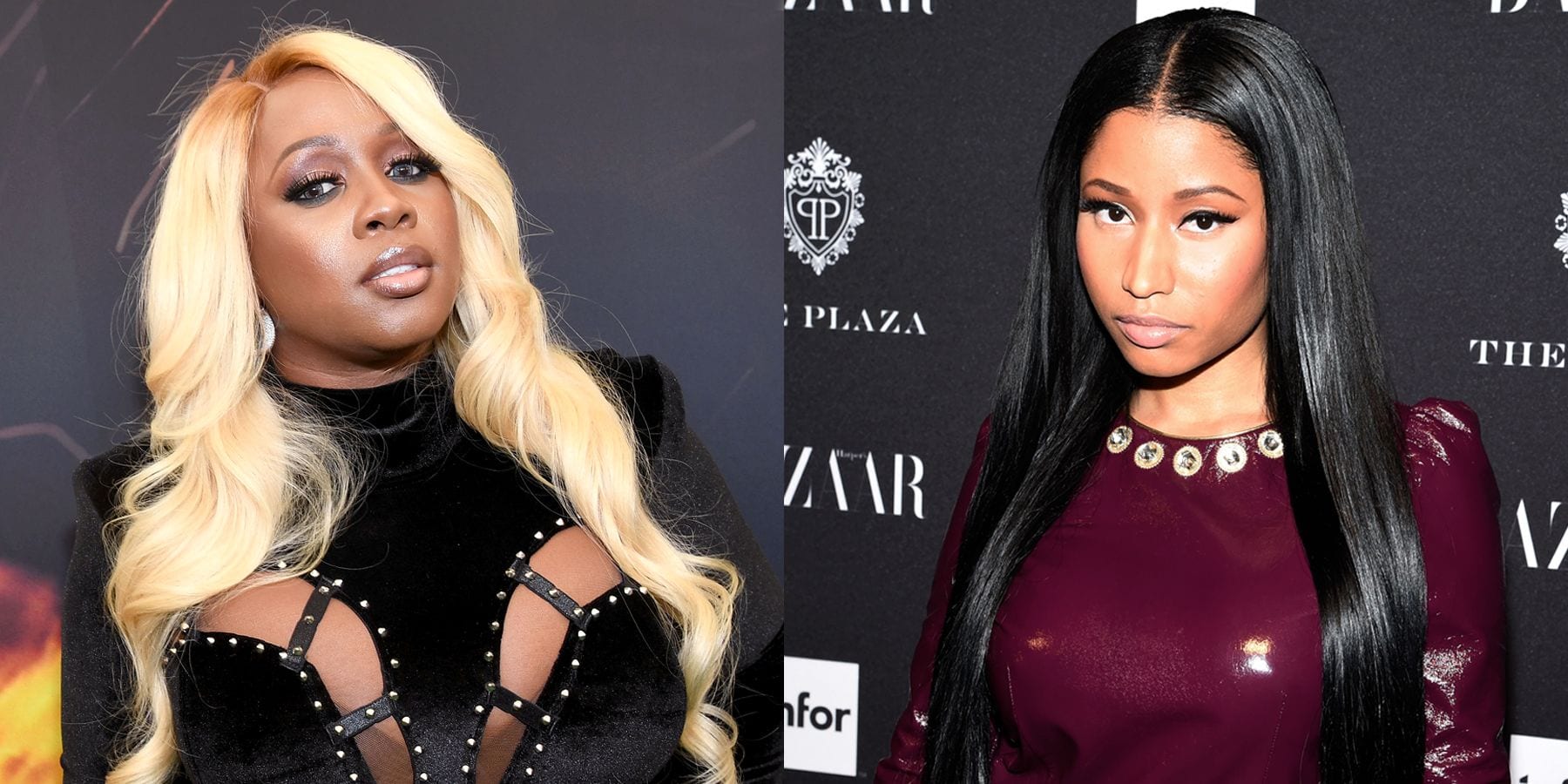 Nicki Minaj gives Remy Ma the finger on Gucci Mane new song. The song titled "Make Love" featured Gucci and Nicki rapping about New York rapper Remy Ma. Just when we thought the feud was over between the two female rappers, here comes this new track.
Make Love song reignited Nicki and Remy Ma feud
Nicki aims shots at Remy about her album sales. Apparently, Nicki wanted Remy to respond, and she did. Remy fired back with a "Shether" which dissed Nicki viciously. And the fight goes on. How Gucci got in the middle is anyone's guess?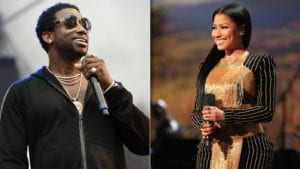 Check out the video above for more details
For more Hip Hop Throwbacks check us out at Hip Hop News Uncensored. It's the best YouTube channel for Hip Hop.