Rapper Meek Mill Goes Ham For 12 Min Dissing Everybody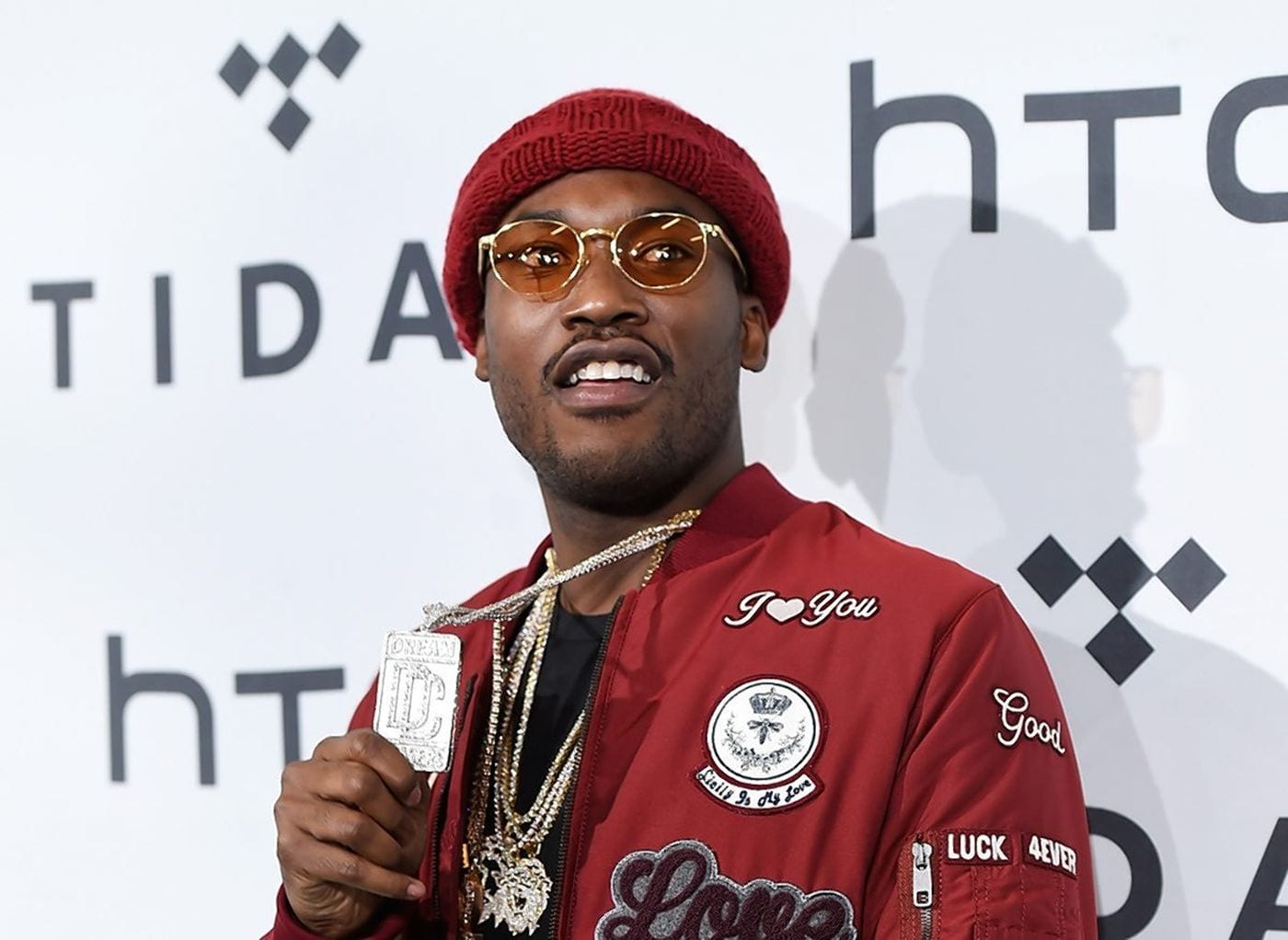 Philly rapper Meek Mill goes in hard with a diss on just about everyone in the rap game. Mill went in for about 12 minutes straight. Mill was with DJ Cosmic Kev on the Come Up Show on We Run The Streets TV website. Check out some of what he rapped about:
"Come on show cosmic cat sh*t I ain't got no rash. I'm just going ham. What look hey look 5o bottles at some rock. Let's get the party started. I pull up in this way, sh*t they think you're number Marsha. I'm banging black and yellow so tell them to be conscious in this all black phantom, and Chenault know where my toilet I may back spit up we got his dreams all the choppers in the trunk is make the riding lean. Can't really speak aobut it we did a lot of things cuz, we be breaking bricks is the karate team or black Lewis bell sneakers diamond yay up in Neiman's at the register like doniphon taking to the telly with O'Malley in the mouth minor road girl and my money promised to step up in the game across the bustling island. Now see what I wonder I feel still be hanging on as bitter like me cuz everyday I shine my mother everything that me I see ha, what we're in the building let's get it um cooler spit on you hold up ergo checking cooler spit on your stereo, on think they hear me though catch me in the hood. I be around it like America you can sell them low oh I ain't taking Cheerios."
As you can see Mill was not stopping. His freestyle was fire!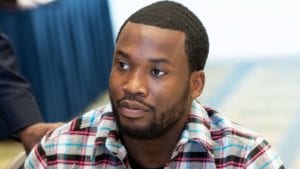 Check out the video above for more details.
For more Hip Hop Throwbacks check us out at Hip Hop News Uncensored. It's the best YouTube channel for Hip Hop.