After Meeting Lauryn Hill Nicki Bows Down At Lauryns Feet|Throwback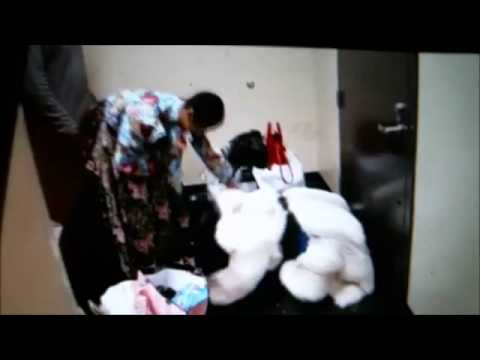 After meeting Lauryn Hill for the first time Nicki bows at Lauryn feet.
Nicki Minaj paid mad respect to the legendary songwriter, actress and singer Lauren Hill by bowing down to her. Some would think it was a bit much. However, the bowing down to another person who is great in your eye sight is customary in many countries.
Hill has made such a significant contribution to hip hop culture and the music industry at large. In some eastern countries such as Japan and China bowing is considered a form of submission and great respect. Japanese people bow to each other as greeting and in other case a knee bow would be the ultimate form of respect.
So Nicki understand that bowing was the best way to show her gratitude and respect for Lauren Hill. Alright, Nicki, great move on your part. Maybe others in your generation will get the message and give props to the great pioneers in the music industry that paved the way for their success.
Drake collaboration with the legendary Lauryn Hill
For more Hip Hop Entertainment News go to our YouTube channel, Hip Hop News Uncensored