Nicki Minaj Drake And Lil Wayne Reunite On Social Media| Throwback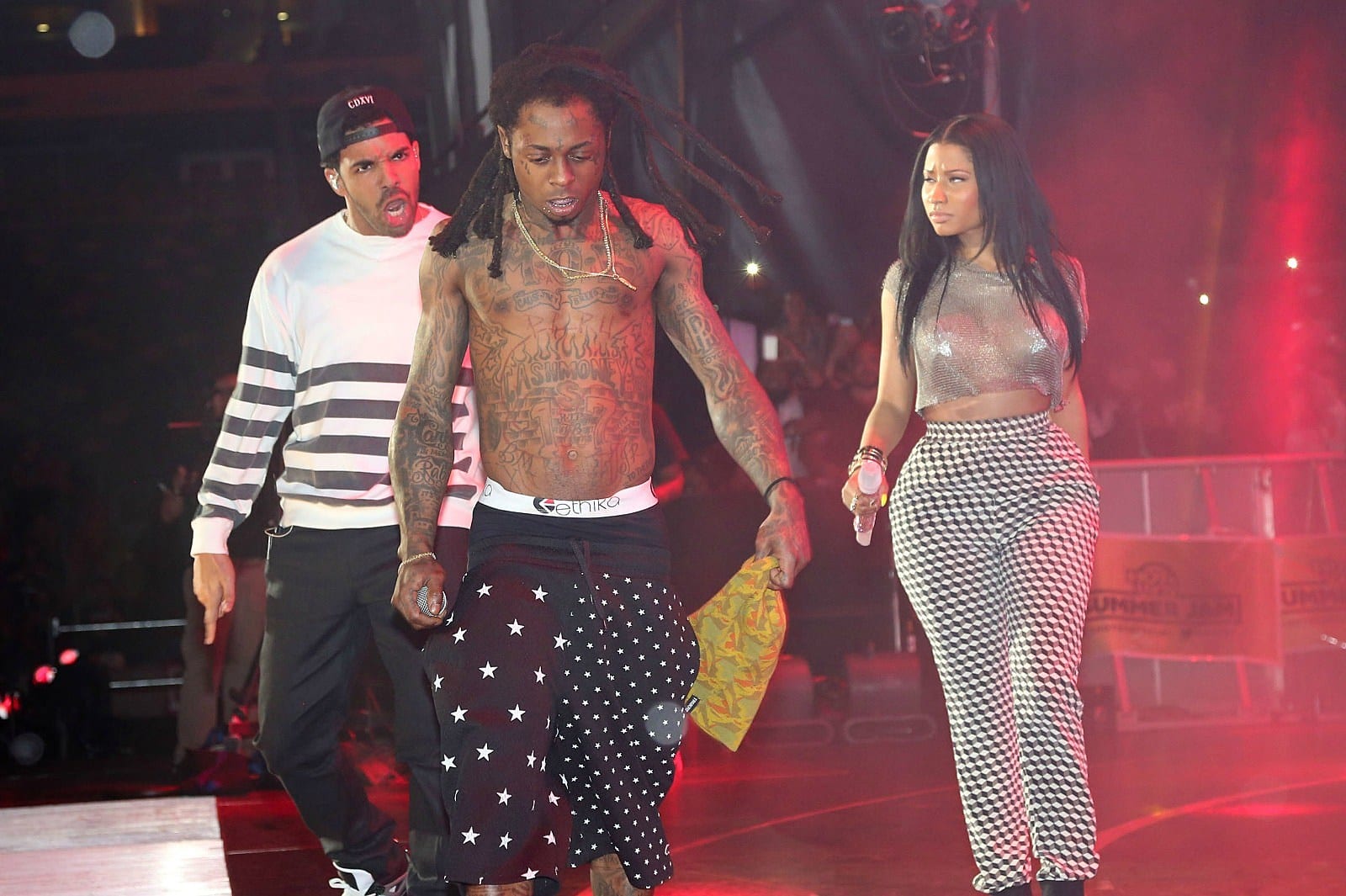 After Nicki Minaj broke up with rapper Meek Mill she took pictures on social media with his rivals, Drake and Lil Wayne. The pictures went viral. The rappers ceased being associated with each other when Minaj started dating Mill. Allegedly, Mill accused Drake of using ghost writers.  This started the onset of each making diss tracks against one another, according to UPI.
In an interview with Beats, Drake had this to say on the issue with Minaj"
" I understand what love is, and I understand a personal situation. She dealt with me how I would expect her to, which was with class, and I could only ever do the same. There were points in time where I was waiting to see like, how is this thing going to go, how deep is your love, you know? You gotta ask yourself that,"
You can see by the photo Wayne was glad to be with is friends and music label mates.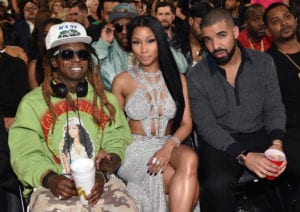 Check out the video above for more details.
For more Hip Hop Throwback News check us out at Hip Hop News Uncensored. It's the best YouTube channel for Hip Hop.