Will Nicki Clap Back At Remy New Diss Track Featuring Drake!!!Throwback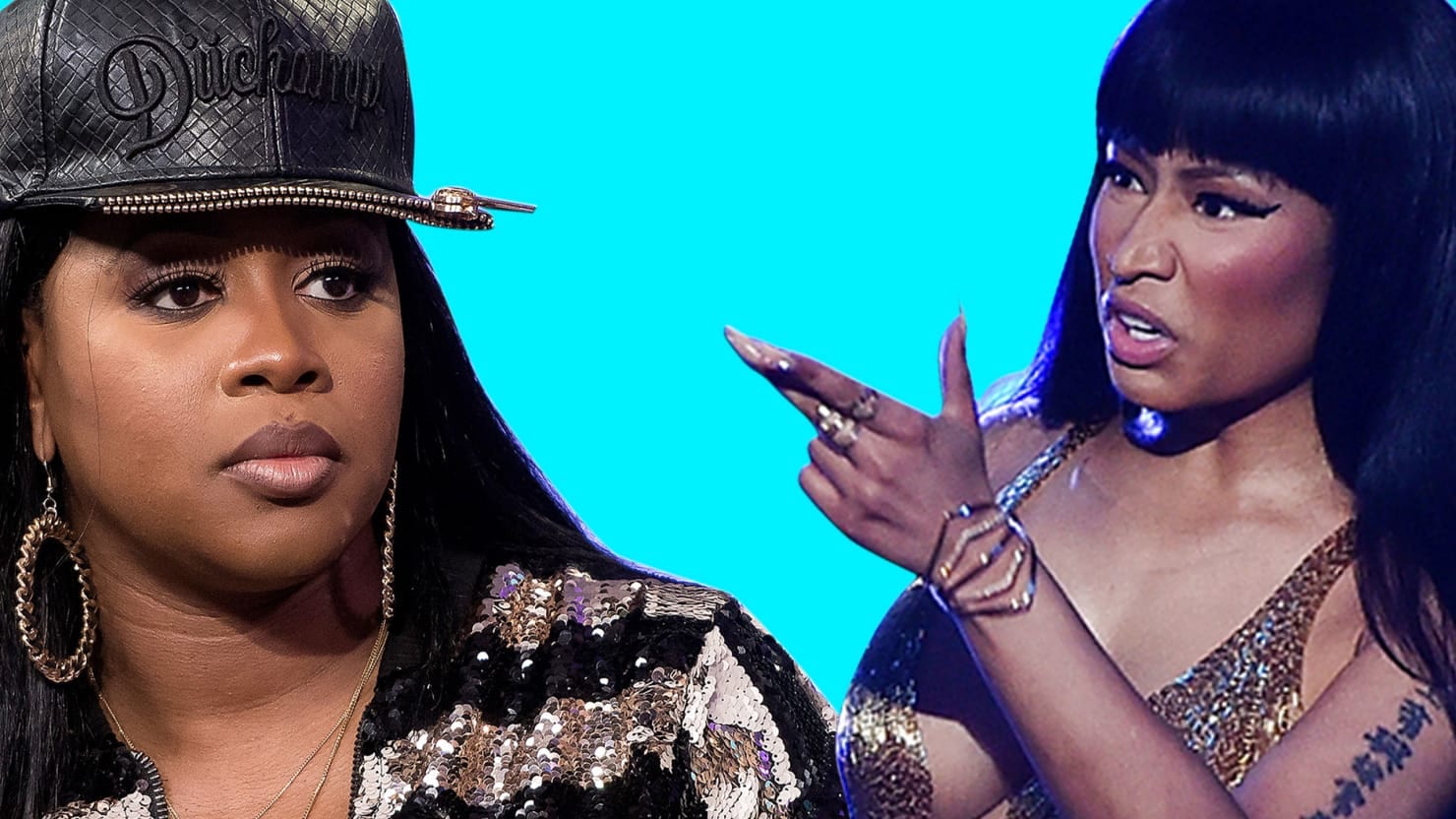 Will Nicki clap back at Remy with new diss track featuring Drake. People are saying that are ways Nicki can respond to Remy's sHETHER diss track. Nicki could hire Drake as a ghostwriter. Nicki could just remain silent or she could diss Remy on a track of her own. Whatever Nicki decides, one thing is for sure she is not the type to stay quiet.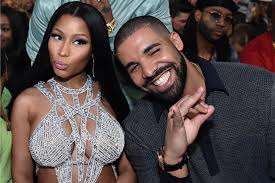 Check out the video above for more details
For more Hip Hop Throwbacks check us out at Hip Hop News Uncensored. It's the best YouTube channel for Hip Hop.