Jay Z And Beyonce Purchase The Largest House In LA!!|Throwback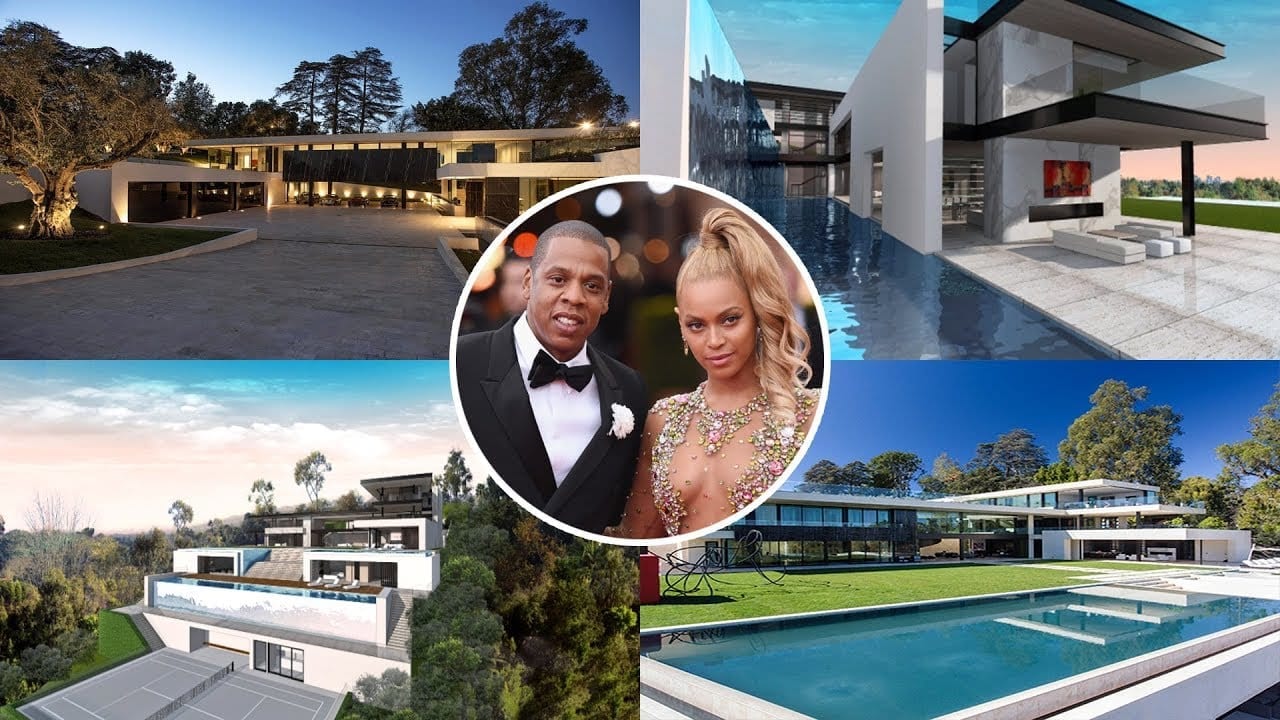 Jay Z and Beyonce purchase the largest house in LA. The couple spent over $88 million to build a mansion in Cuesta Way. The modern showplace sits behind walls and gates has about 30,000 square feet of living space, according to the Los Angeles Times. The property has four pools and a wellness center. It looks like The Carters spared no expense on this lavish compound.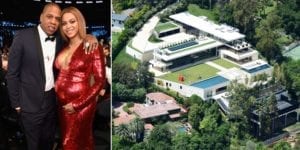 Check out the video above for more details
For more Hip Hop Entertainment News check us out at Hip Hop News Uncensored. It's the best YouTube channel for Hip Hop.