Who Won The Battle Between Swiss Beats And Just Blaze?|Throwback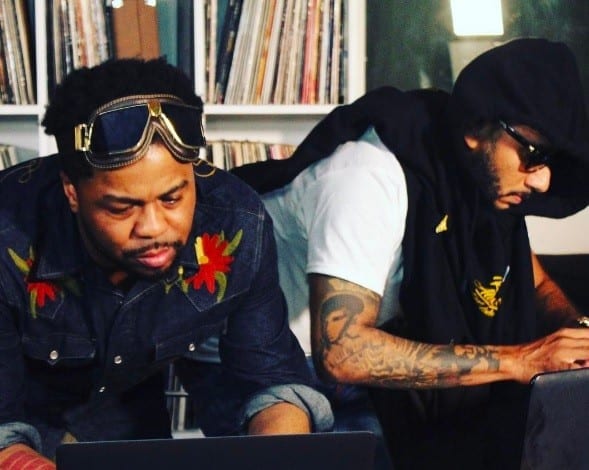 Who won the battle between producers Swiss Beats and Just Blaze? Some believe that Swiss was clearly the winner. Swiss and Blaze aired their battle on Instagram this weekend. It was just a friendly battle but the competition between the two was real. Of course, Swiss Beats fans think he was the winner. And, Just Blaze fans believed he won hands down. According to Hip Hop DX Swiss actually won based on a track he played with hip hop legends Jay Z, Jadakiss, DMX and Nas.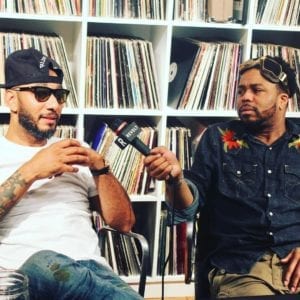 Check out the video above for more details
For more Hip Hop Throwbacks check us out at Hip Hop News Uncensored. It's the best Youtube channel for Hip Hop.