Rappers JayZ, Nas, Jadakiss, And Dmx Dropping Music Soon!!!|Throwback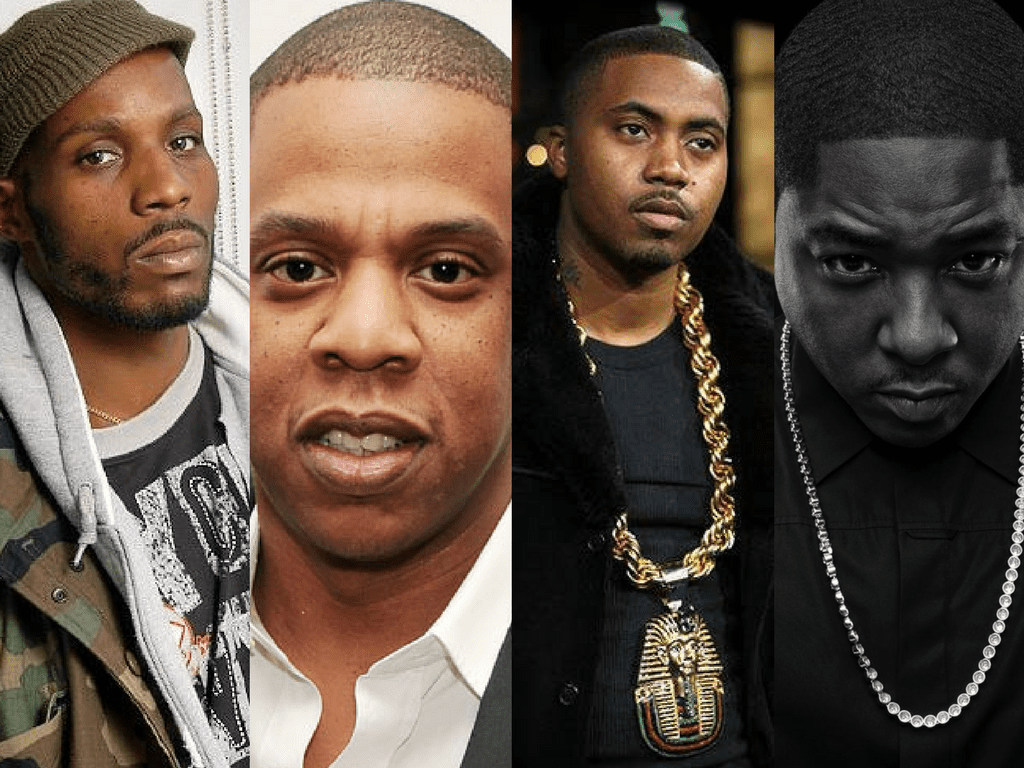 Rappers Jay Z, Nas, Jadakiss and DMX dropping music soon. The news about these hip hop legends collaborating on new music together was revealed by producer Swiss Beats. Swiss had a friendly on air battle with producer Just Blaze. Swiss won the battle when he dropped a tidbit of DMX, Jay Z, Jadakiss and Nas rapping, according to Hot New Hip Hop. Whether the track was old or new is anyone guess. However, this would be awesome. All four rapper have had major success in their music careers.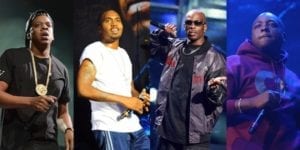 Check out the video above for more details
For more Hip Hop Throwbacks check us out at Hip Hop News Uncensored. It's the best YouTube channel for Hip Hop.