Is Voltron And RocNation Combining Forces With Bad Boy?|Throwback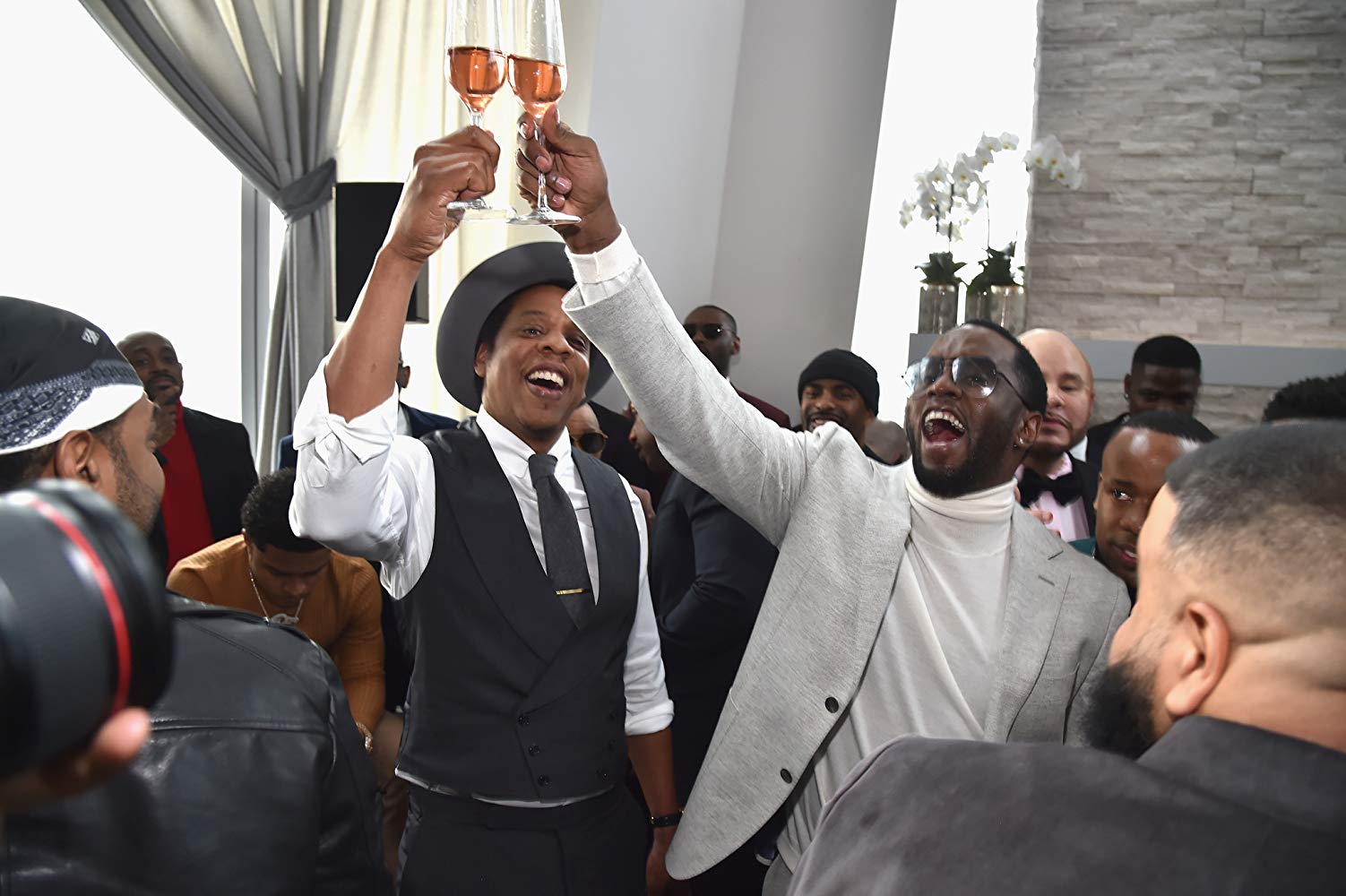 In an interview with GQ Magazine music mogul and businessman Sean Combs aka P Diddy talked about a collaboration with Sean Carter. Sean Carter better known as music mogul, rapper and fierce businessman has joined forces with Combs. Is Voltron and RocNation combining forces with Bad Boy?
Combs is working on an app with Carter that will direct consumers to black -owned businesses in their area. Here is some of what he discussed during the interview:
"This is not about taking away from any other community," he says, "We'll still go to Chinatown. We'll still buy Gucci! But the application will make it possible for us to have an economic community. It's about blacks gaining economic power. "I don't believe in passiveness. At some point there has to be some kind of fight. I feel like we've done a lot of marching. It's time to start charging."
It does sound like Combs and Carter are joining forces. This is a great start for a long lasting business venture between the two giants in the music industry.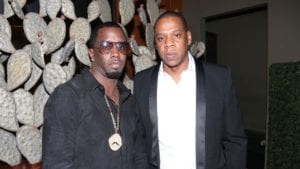 Check out the video above for more details
For more Hip Hop Throwbacks check us out at Hip Hop News Uncensored. It's the best YouTube channel for Hip Hop.