Meek Mill States Black Lives Matter Should Focus on Chicago!!|Throwback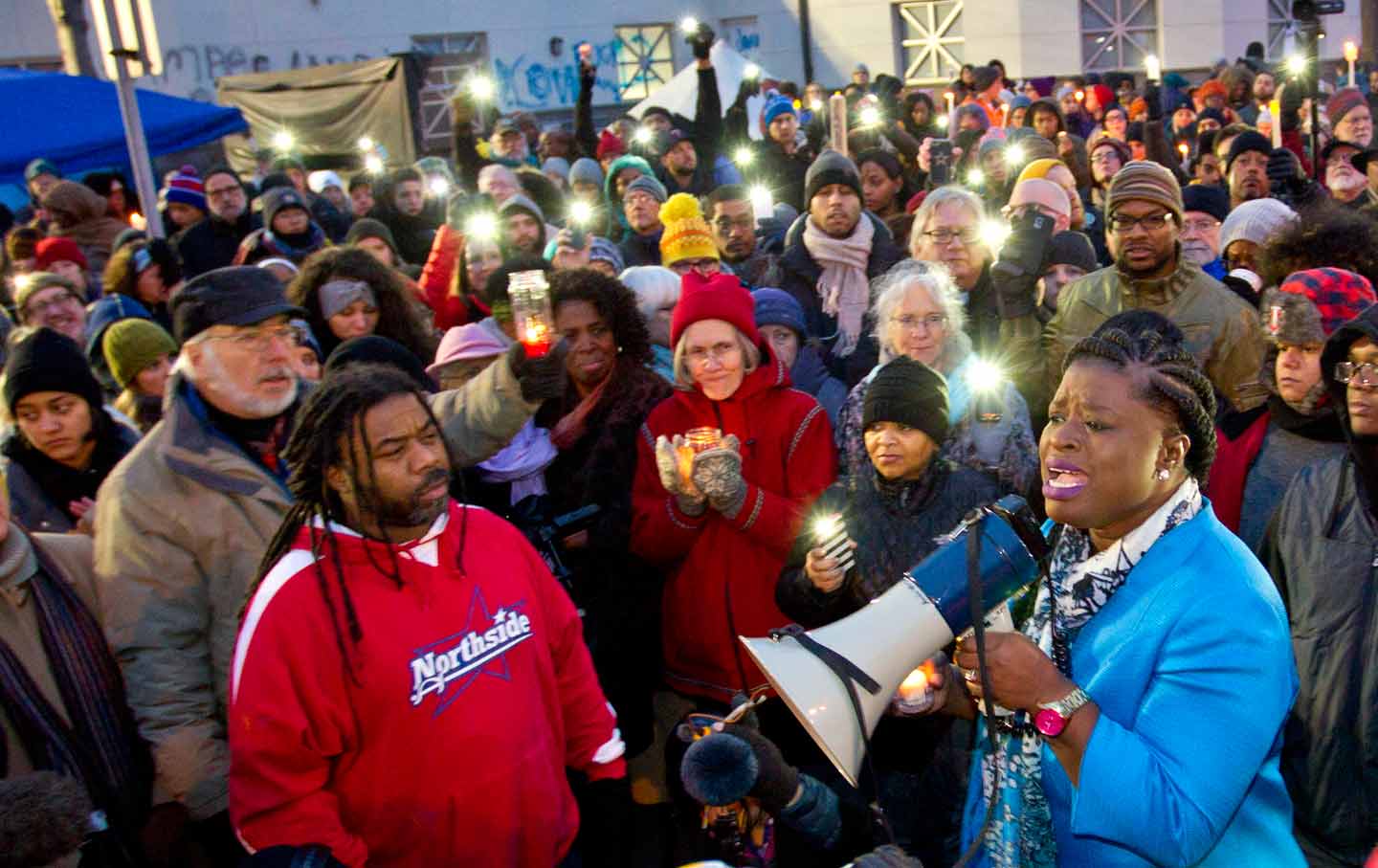 Meek Mill states that Black Lives matter should focus on Chicago. There have been a rash of shootings recently in Chicago. In the latest shooting a young 11-year – old girl , Takiya Holmes was hit by a bullet and succumbed to her injuries on Feb. 14th, according to Bet News. Here is some of what Meek had to say on the matter:
"I think it's about time for 'Black Lives Matter' [to] focus on Chicago," he said in the caption. "It's a lot of kids dying out there, and we're putting all our focus on cops. RIP, Baby Girl. One of three little kids killed this week! CNN is not covering this news!"
Meek has made such a great point. Changing the focus from corrupt cops to the lives of the slain children will better serve the movements actions for change.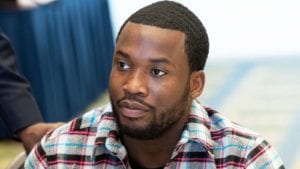 Check out the video above for more details
For more Hip Hop Throwbacks check us out at Hip Hop News Uncensored. It's the best YouTube channel for Hip Hop.