The D.O.C. Speaks. | Throwback Hip Hop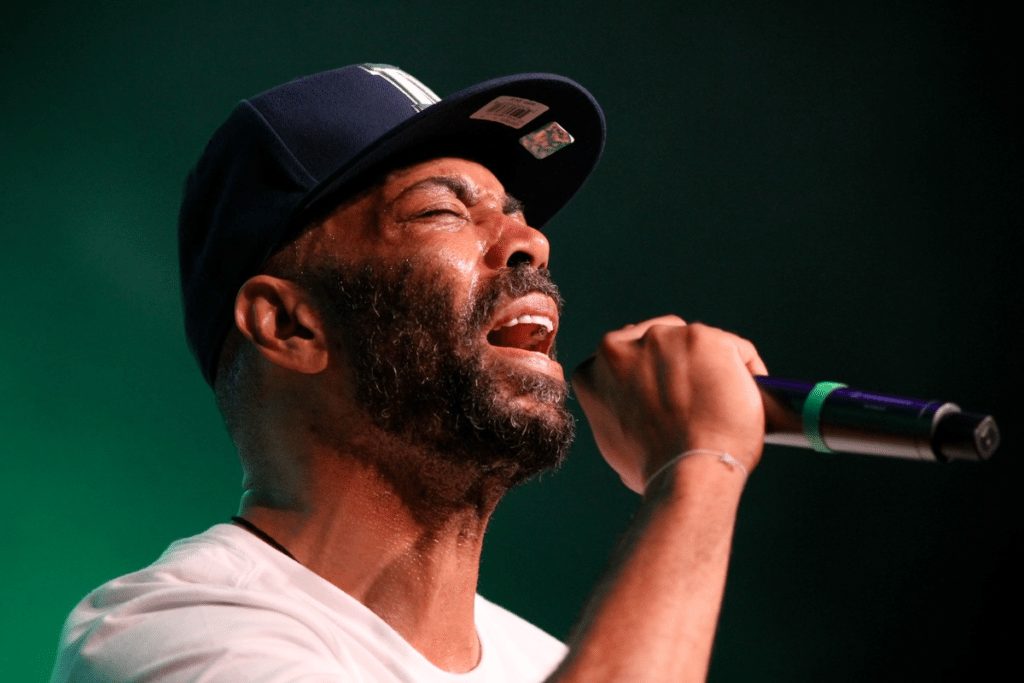 The D.O.C. Speaks About Life, Dre, and Getting Back Into the Game.
Who doesn't remember The D.O.C.? The former MC truly had the "voice". In this interview, The D.O.C. born, Tracy Lynn Curry, talks about life after the car accident. Both losing and getting his voice back, and how he really feels about Dr Dre.
For more Throwback Hip Hop, check out the Viral Hip Hop News channel on YouTube.