Fat Joe Didn't Want A Beef Between Remy And Nicki Minaj !!!|Throwback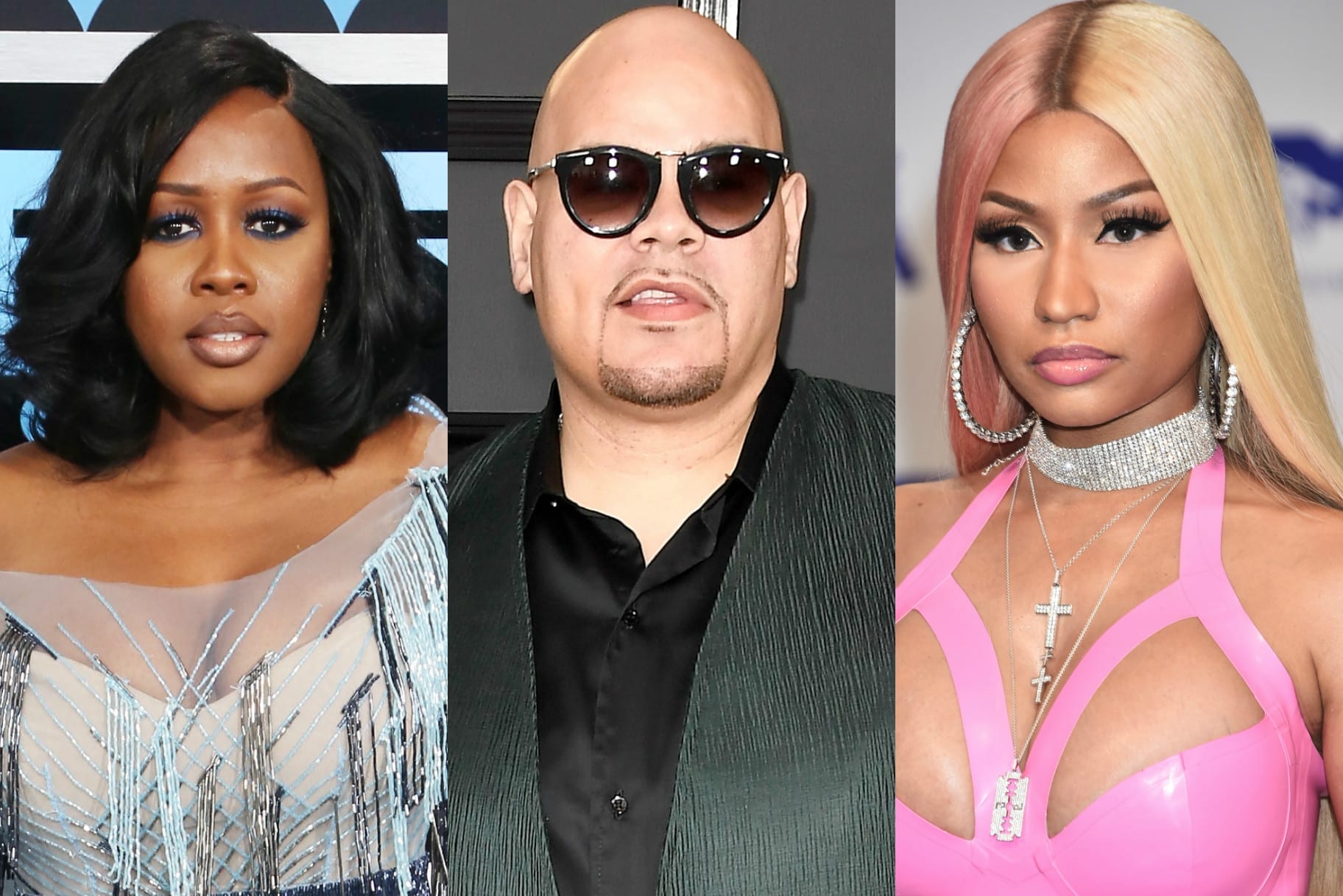 Fat Joe didn't want a beef between Remy Ma and Nicki Minaj. When the fiery rap feud between Nicki  and Remy flared up at the beginning of 2017, it seemed every member of the Remy Mafia and Barbz Army were excited to see their respective leading ladies of rap go neck-and-neck in just a few months, according to Bet News. However, Joe did not think it was necessary. Especially, since Remy is at the top of her game. Here is what Joe had to say:
""Why we getting into this?" he said. "We got No. 1 songs. Why we getting into the beef? That's not cool. I beefed with 50 Cent for seven years. I was like, it's not a go."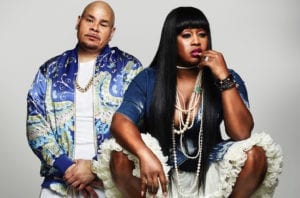 Check out the video above for more details
For more Hip Hop Throwbacks check us out at Hip Hop News Uncensored. It's the best YouTube channel for Hip Hop.