Drake Is Suing Birdman And Young Money For His Unpaid Royalties!!| Throwback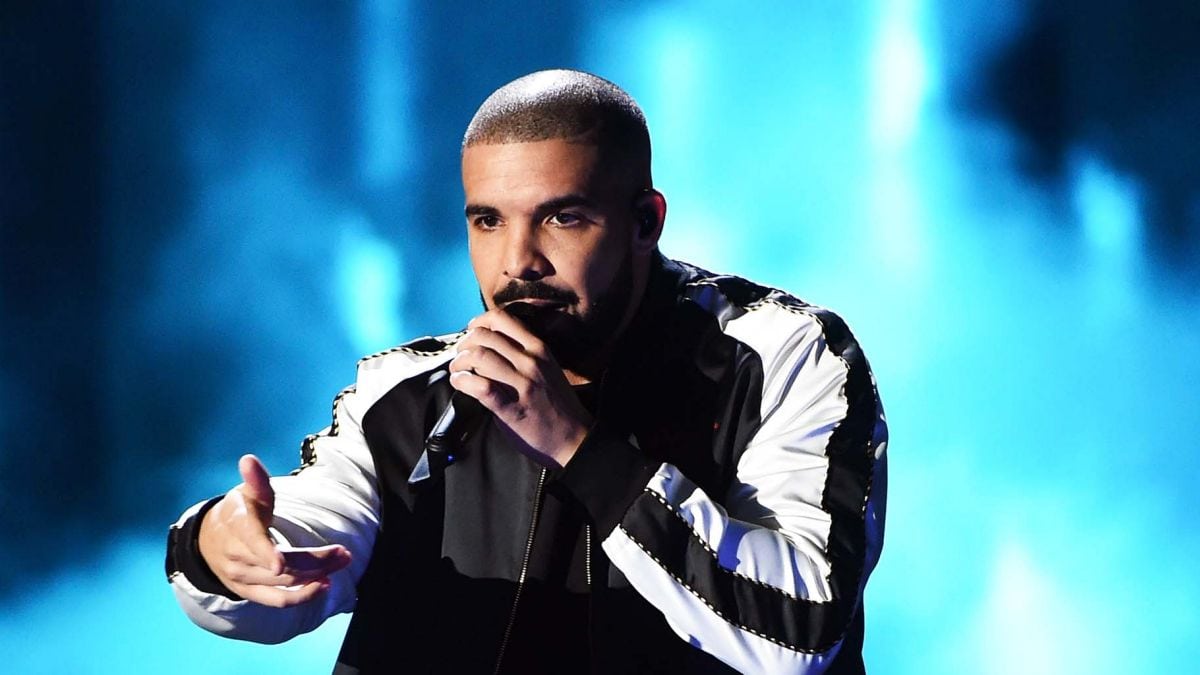 Drake's music contract was originally owned by Aspire Music
Apparently, Cash Money Records is hoarding profits from Drake's music. Drake signed an exclusive recording deal with Florida – based Aspire Music in 2008, according to the Manhattan Supreme Court suit. Aspire entered into a second agreement with Cash Money a year after Drake was signed. The agreement was for Aspire to receive one-third of profits from Drake's licensing and songwriting sales.
However, Cash Money did not keep their agreement with Aspire Music. Cash money would not provide accurate accounting information on the sale of Drake's music, according to Page Six. For this reason Aspire Music took Cash Money Records to court.
Birdman seems to have an issue with paying his artist what is owed them
Although, throughout the years Cash Money has been a very successful record label. In recent years, Brian aka Birdman Williams does not want to pay his artist profits or royalties. The amount of money at stake is currently unclear, though given how big of a year Drake has had — Views was the top-selling album of 2016, and "One Dance" the top song — it could be substantial.
For more Hip Hop Throwback News go to our YouTube channel, Hip Hop News Uncensored