The Top Five Love and Hip Hop Moments!!!!!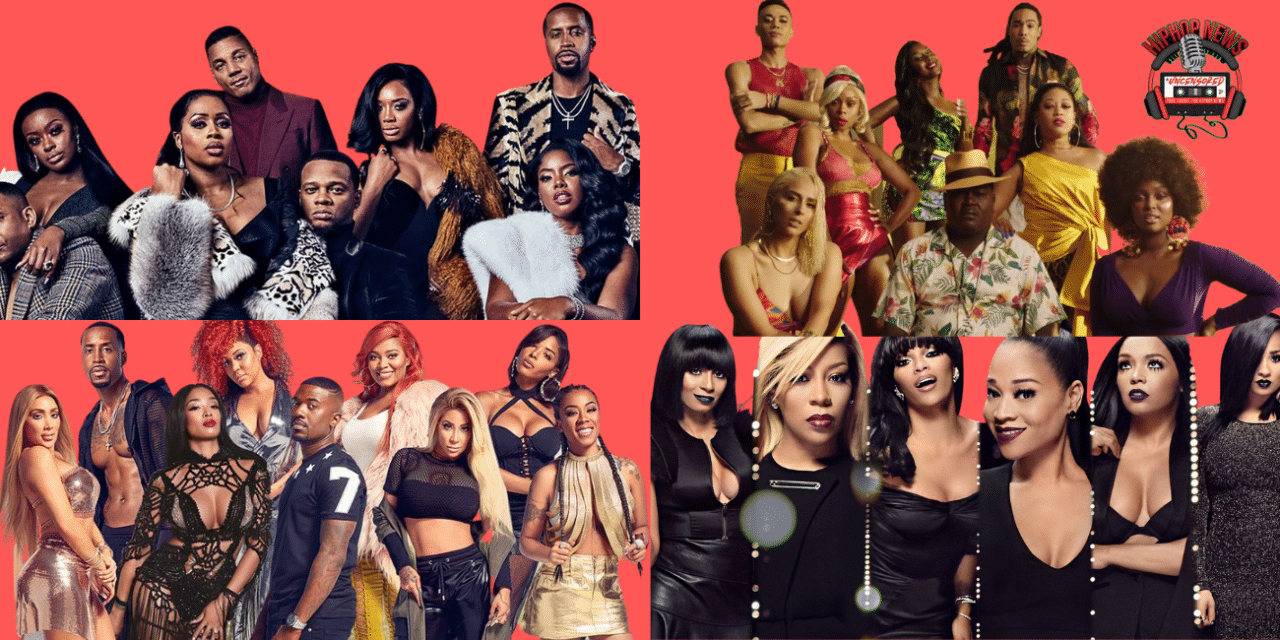 The Top Five Love and Hip Hop Moments!!!!! The Love and Hip Hop franchise series have had good, exciting and bad moments. Here are  The Top Five Love and Hip Hop Moments, in no particular order,
Love And Hip Hop NYC, Hollywood, Miami, and Atlanta!!!!!
#1- Rapper and Businessman Benzino Gets Shot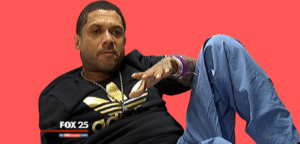 First, on March 31, 2014, Benzino was shot during his mother's funeral. His nephew was charged with assault with intent to murder. He was held without bail in the case.
#2- Joseline Gives Birth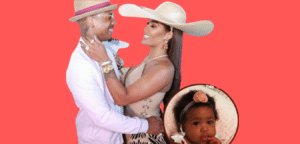 On December 28, 2016 Joseline gave birth to her and hip hop producer, Stevie J's daughter, Bonnie Bella. Joseline had a natural birth at a birthing center.
#3- Yandy and Mendeecees Get Married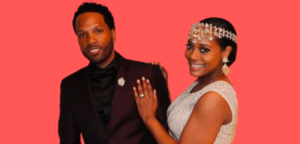 Second, Yandy Smith-Harris and Mendeecees Harris got married on May 25, 2017. What was controversial was that she and Mendeecees did not get their marraige on paper for fear of the mothers of his children got get both of them for child support. They got it legally done in 2017.
#4- The Lil Fizz, April Jones, and Omarion Saga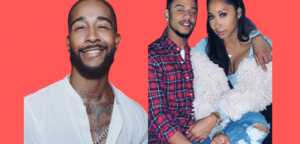 Apryl Jones and R&B singer were together and had two kids together. They broke up and after that, she got together with Fizz. This was very controversial because Omarion and Lil Fizz were in the hit group B2K together.
#5- Marlon Cheats On His Wife Florence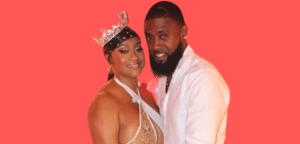 In conclusion, , Marlon and Florence are entrepreneurs. Florence is also a rapper. On their debut on Love and Hip Hop Miami, Marlon cheating on her with her sister's friend, after denying that he did. They separated and then got back together after the tragic death of Marlon's friend.
For More Entertainment, Music, and TV Show News, Go To The YouTube Channel, Hip Hop News Uncensored. It's The Best Channel For Hip Hop.