The Top Five DMX Movies!!!!!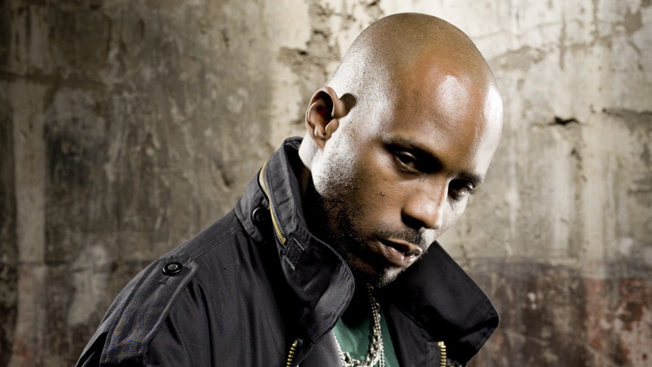 The Top Five DMX Movies. DMX is a rapper and actor that has starred in various movies. Also, he currently in rehab, after he admitted himself so he can curb his addictions.
#5- DMX, Never Die Alone, 2004
#4- DMX, Cradle To The Grave, 2005
#3- DMX, Exit Wounds, 2001
#2- DMX, Romeo Must Die, 2000
#1- DMX, Belly, 1998
For More Movie Entertainment News, Go To The YouTube Channel, Hip Hop News Uncensored. It's The Best Channel Around!!!!!