Lil Durk Hit With Possible Attempted Murder!!!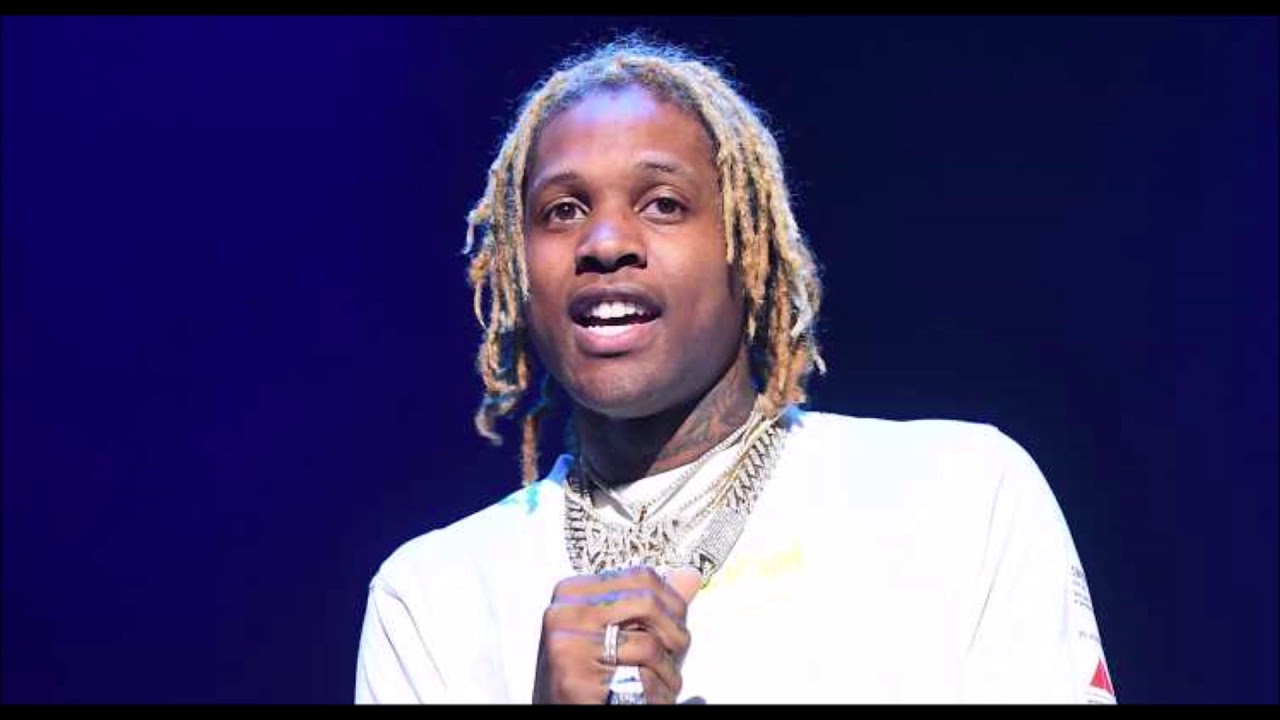 Lil Durk hit with possible attempted murder. Durk Banks aka Lil Durk was in court hearing on Friday, June 14, 2019. Allegedly, there is a video which surfaced showing the rapper firing a gun. The young rapper is in serious trouble.
Lil Durk will remain in police custody indefinitely
After viewing the video tape of Durk allegedly firing a gun the judge did not release him. According to Billboard the rapper is facing five felony charges including criminal attempt to commit murder, aggravated assault, unlawful for employed by/associated with criminal street gang, possession of firearm by a convicted felon. Apparently,Durk was involved in a drive by shooting and robbery of victim, Alexander Weatherspoon. Prosecutors are also charging Durk with robbing the victim of jewelry and $30,00 in cash.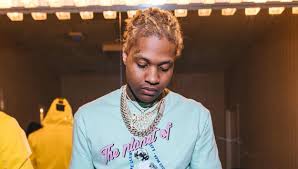 Check out the video above for  more details
For more Hip Hop Entertainment News check us out at Hip Hop News Uncensored. It's the best YouTube channel for Hip Hop.