T.I. & Young Thug New Music Collab!!!!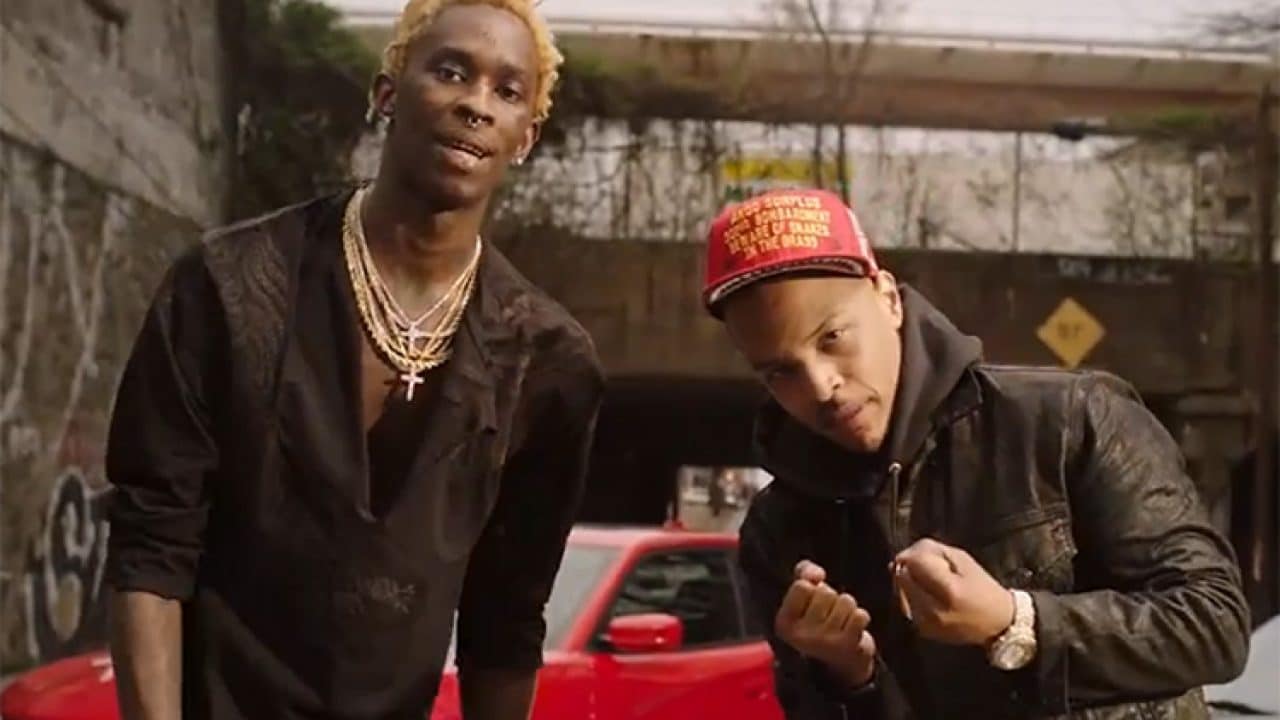 T.I. & Young Thug New Music Collab. The Atlanta rapper is working with Young Thug once again. Both T.I. and Young Thug work well together.
T.I. also talks About 50 Cent Verzuz
T.I. & Young Thug new music collab. A few weeks ago T.I. dropped new music "Ring" with Young Thug. T.I. spoke with Complex about his new music venture. T.I. hopes that he will be able to duplicate the success he had with song "About the Money." Which was a hit song he and Young Thug put out in 2014.
In addition, T.I. mentioned that there is a friendly rivalry between him and Young Thug. The rivalry involves who dresses better, Young Thug or T.I. So we can conclude that T.I. may be working on a new album, as well.
Of course, T.I. has much more to say during his interview. With that said, T.I. As always, T.I. There is a television show that T.I. and 50 Cent are working on. Although, the script is no fully developed yet both men are excited about it. Apparently, T.I. believes this new project with 50 Cent will be similar to "New York Undercover." I hope what T.I. is will happen.
I agree that New York Undercover was a ground breaking show discussed problems within the urban community. Clearly, T.I. & Young Thug new music collab will be interesting. Especially, if they have the same success like the first time.
Furthermore, T.I. chided with 50 Cent about the Verzuz battle. Neither rapper has settled on a date for the friendly battle. No matter how you cut it, it's all about the music for T.I.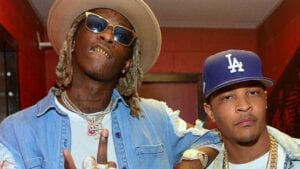 For more Hip Hop Entertainment Music News check us out at Hip Hop News Uncensored. It's the best YouTube channel for Hip Hop.