The Night Busta Rhymes Put All Southern Rappers In Check | Throwback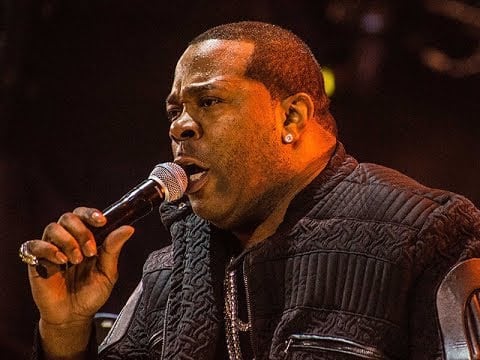 The night Busta Rhymes put all southern rappers in check.
Trevor George Smith Jr. aka rap artist Busta Rhymes from New York spoke some real s*** about rappers during his performance.   Although, this is a throwback, his word are so relevant for today's rap artist to hear. That is some real talk!!!
Check out the video below!!!
For more Hip Hop Entertainment News go to our YouTube channel, Hip Hop News Uncensored