The Jackson Family Believes MJ Was Destroyed For His Publishing Rights!!!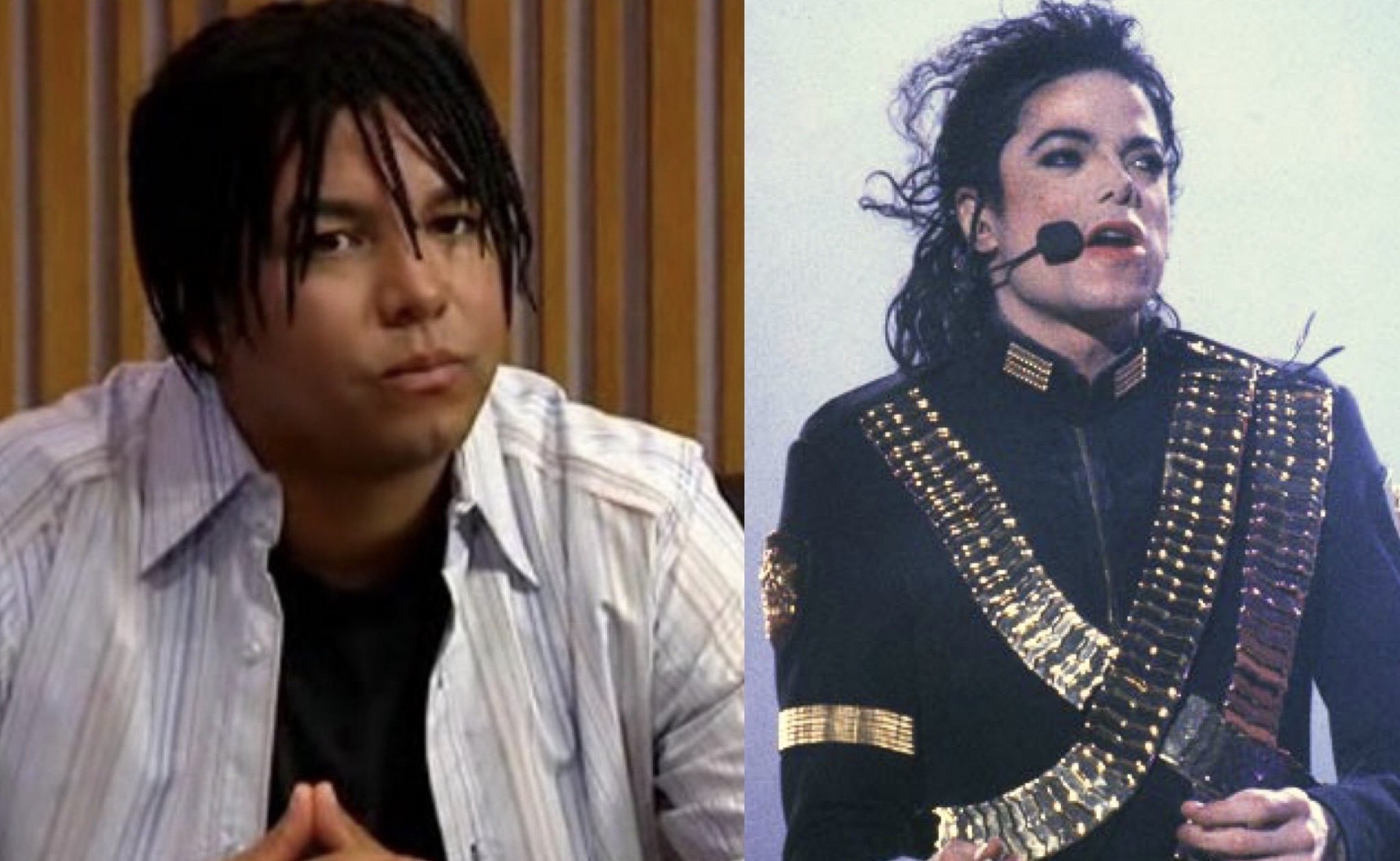 The Jackson Family claims MJ was destroyed for his publishing rights. In part two of the Uncensored Truth Podcast MJ's nephew, Taj and his niece, Brandi revealed more about why MJ would not conform to the powers that be.
MJ's publishing rights caused his demise
According to Taj and Brandi Jackson (nephew and niece) record companies wanted to get their hands on MJ's publishing rights. MJ owned his own publishing and a large part of Sony's which was worth billions. With all of MJ's accomplishments people were always trying to down play his accomplishments. However, Taj and Brandi Jackson were extremely proud of all that their uncle had accomplished. It was so disheartening for the Jackson family that the media wanted to vilify MJ. It was very refreshing to hear Taj and Brandi's perspective on their beloved uncle, The King of Pop.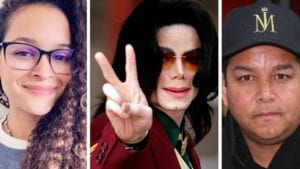 Check out the video above for more details.
For more Hip Hop Entertainment News check us out at Hip Hop News Uncensored. It's the best YouTube channel for Hip Hop.