Exclusive Jackson Family Interview Oprah and her Betrayal Of MJ!!!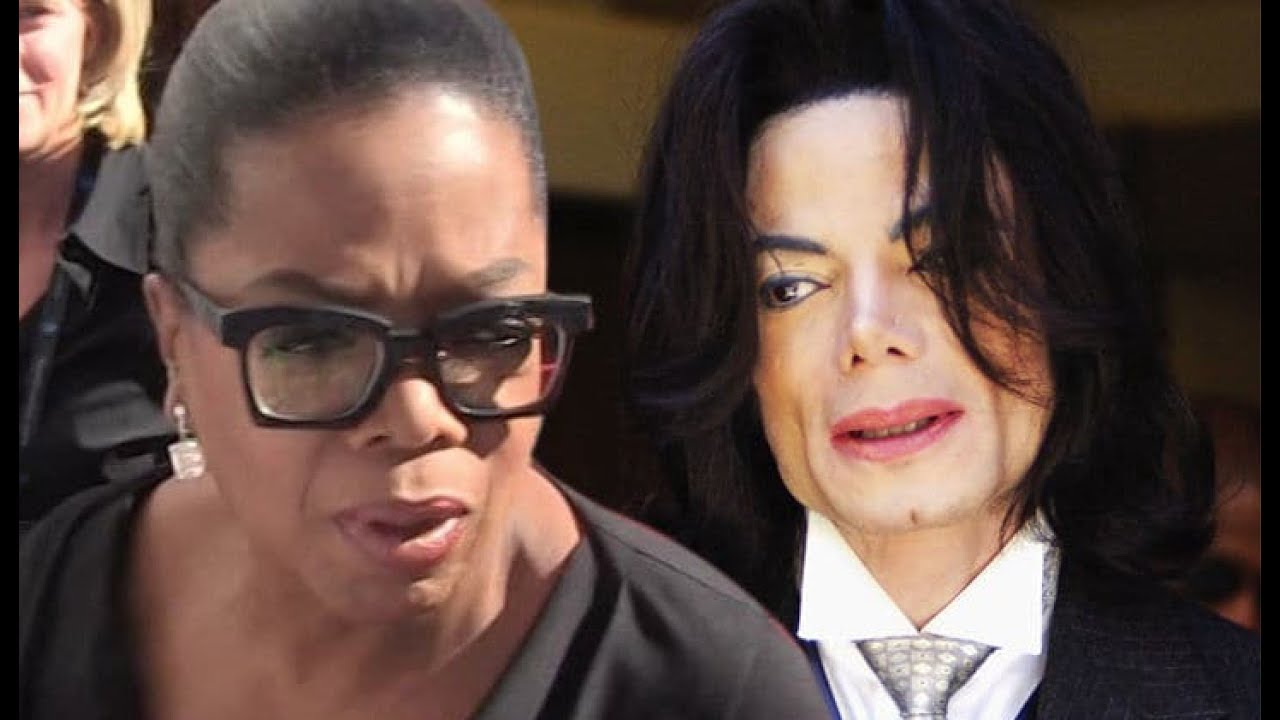 Exclusive Jackson family interview Oprah and her ultimate betrayal of MJ. The documentary"Leaving Neverland" has the Jackson clan reeling from old alleged trumped-up sexual abuse charges of Michael Jackson with children. The late great King of Pop's niece, Brandi, and nephew, Taj talk about how all of this negative publicity is hurting their family and MJ's legacy.
Tell all interview with Taj and Brandy Jackson
The host of the Uncensored Truth Podcast, O'God and Sam Ant spoke live with Michael Jackson's family. Brandi and Taj Jackson had a chance to talk about their frustration with Oprah after her interview with MJ's accusers. It was the ultimate betrayal. Prior to the documentary, Oprah had been a long time friend of Michael Jackson before his death. Taj and Brandi maintain that their uncle is innocent. And, admits their family was blindsided by the documentary, according to The Grio. Like everyone else, they got the news as it was unfolding. This was not the first time Taj and Brandy have spoken out about their uncle's innocence:
"For me, I've seen it happen before. I was there when she was requesting an interview with my grandma and Michael's kids talking about Michael was misunderstood," after Michael's death. " She does what she needs to do to get ratings. To me it's an ultimate betrayal."
Taj and Brandi talked about Oprah seemed to want to tell MJ's side of the story. However, now Oprah has taken sides with the two accusers, Wade Robson and James Safechuck. Nevertheless, Taj and Brandi continue their campaign to fight for their uncle's reputation and legacy. Say tuned for part two of the interview with Taj and Brandi on the Uncensored Truth Podcast.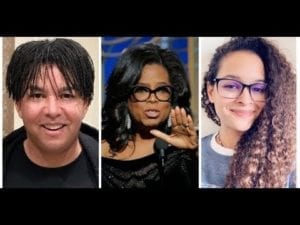 Check out the video above for more details
For more Hip Hop Entertainment News check us out at Hip Hop News Uncensored. It's the best YouTube channel for Hip Hop.