Can You Compare Cardi B Drugging Men To Bill Cosby Crimes???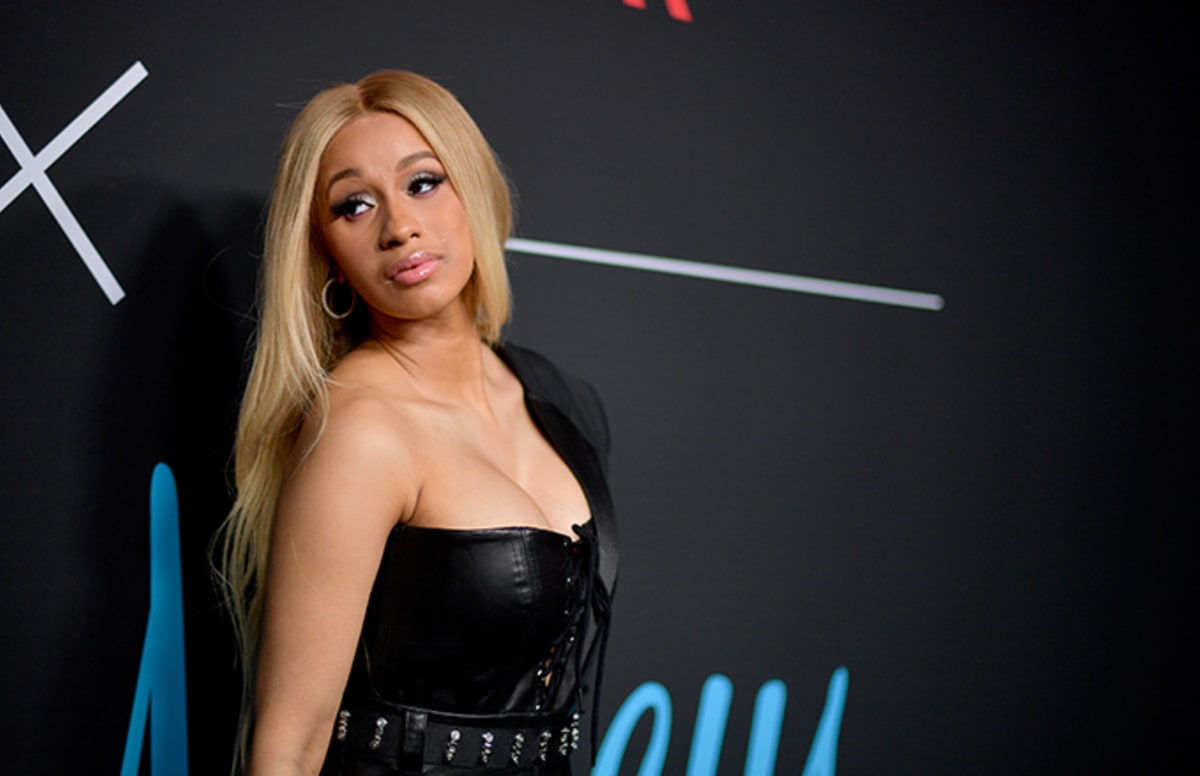 Can you compare Cardi B drugging men to Bill Cosby crimes? A video re-surfaced of Cardi admitting she use to rob and drug men when she was a stripper. Now, some people are comparing what she has done to that of Bill Cosby. Will Cardi face the same fate as actor Bill Cosby or not?
Cardi B's career may take an nose dive
Cardi Bmay have halted her career.  Some believe Cardi should face the same charges as Bill Cosby. Especially, since it appears that Cardi has done similar crimes as Cosby. But can you compare what Cardi did to what Cosby was accused of? Not one person has come forth to substantiate what Cardi admitted to doing, according to Mercury News. However, there were many women who came forward to accuse Cosby of drugging and sexually assaulting them. Cosby was convicted and is serving jail time. Here is what Cardi B said after the backlash from her statements:
"There are rappers that glorify murder violence drugs and robbing(.) Crimes they feel they had to do to survive," she wrote. "I never glorified the things I brought up in that (life.) I never even put those things in my music because I'm not proud of it and feel a responsibility not to glorify it.

"I made the choices that I did at the time because I have very limited options. I was blessed to have been able to rise from that but so many women have not. Whether or not they were poor choices at the time I did what I had to do to survive."
Will Cardi B have the same fate? Certainly, this admittance is not a good look for Cardi. But, is there any truth to what Cardi has admitted or is was she just popping off at the mouth.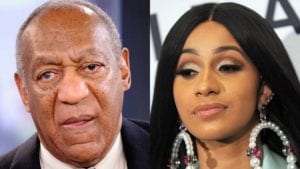 Check out the video above for more details
For more Hip Hop Entertainment News check us out at Hip Hop News Uncensored. It's the best YouTube channel for Hip Hop.