LaVar Ball Accused Of Embezzling 2.5M!!!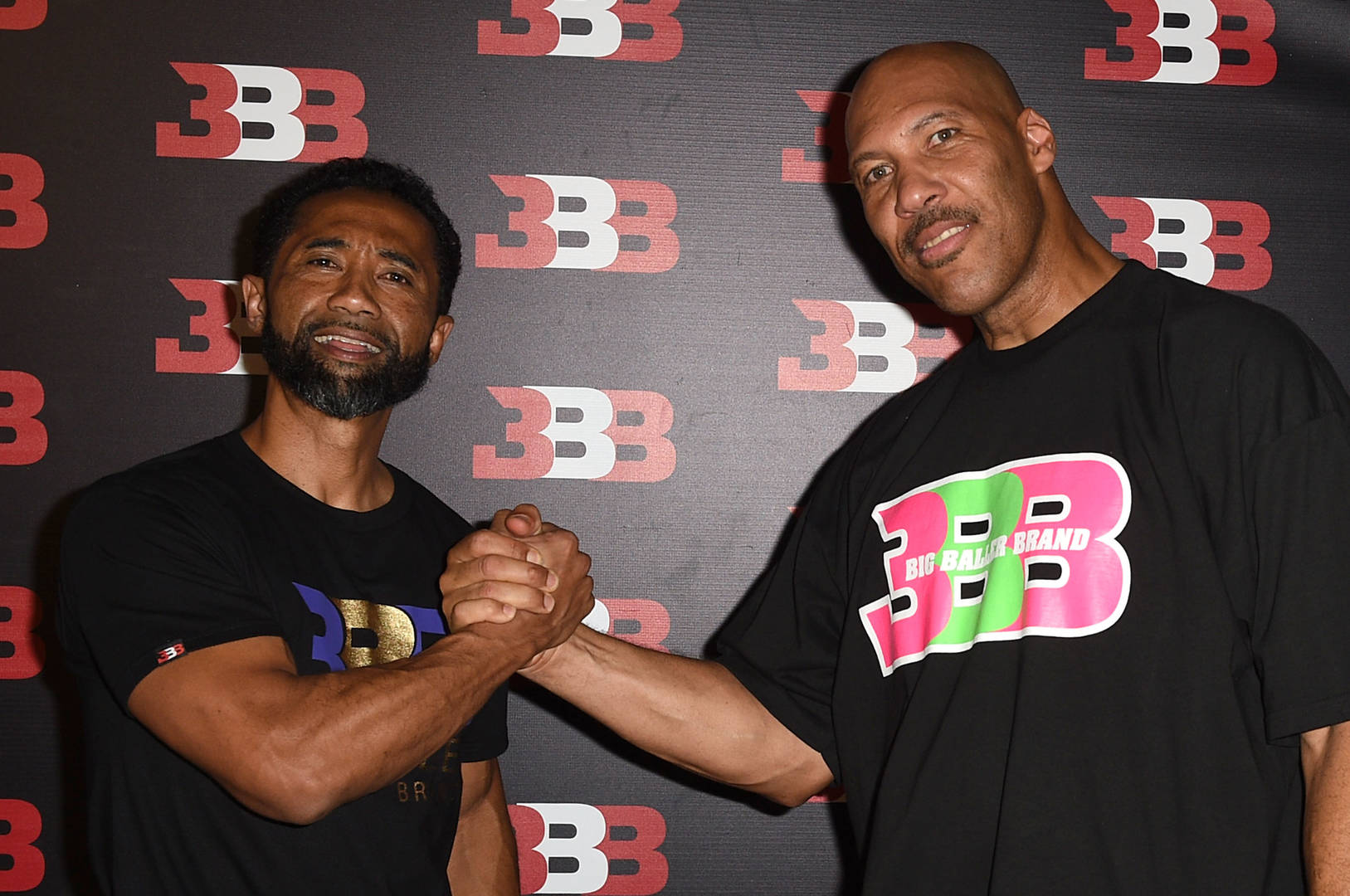 LaVar Ball accused of embezzling 2.5M. Allegedly, LaVar's partner Alan Foster has filed a lawsuit against him. Alan and LaVar were co-owner's of the Big Baller Brand and Balls Sports Group. However, Alan and LaVar parted ways earlier this year after the allegations.
Did LaVar embezzle money or was it Alan?
Earlier this year LaVar's son, Lonzo Ball left the BBB Sports Group based on Alan's inability to account for $1.5 million, a reported by The Bleacher Report. But it appears that LaVar is being accused of embezzling $2.5M. Alan said that LaVar approached in back in 2016 to work with him. Alan suggest that ""LaVar wanted to know how to monopolize and gain fortune and fame from the likenesses of his three sons, according to court documents." And, Alan went on to say that:
"LaVar is a liar who fraudulently utilized BBB and BSG to fund his personal lifestyle, the court files said."
What is really the truth behind the missing millions from BBB and BSG? Who really is guilty of embezzlement? Did Alan take the funds or LaVar? It sounds like LaVar's son Lonzo thinks Alan embezzled the money, However, Alan is accusing LaVar of embezzling 2.5M. This is getting to be very confusing. What is to become of the BBB and BSG companies in the midst of these horrific allegations against both men.
It is more that likely that Alan could have taken the funds. Especially since Alan once served time in prison for running a fraudulent stock scheme earned him $4 million. Also, Alan is under FBI investigation, according to a report in the LA Times.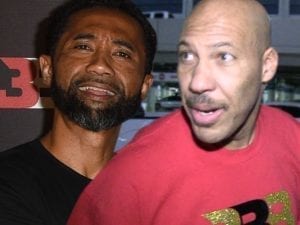 For more Hip Hop Sports News check us out at Hip Hop News Uncensored. It's the best YouTube channel for Hip Hop.