Meek Mill Livid About Jail Time for Tekashi 6ix9ine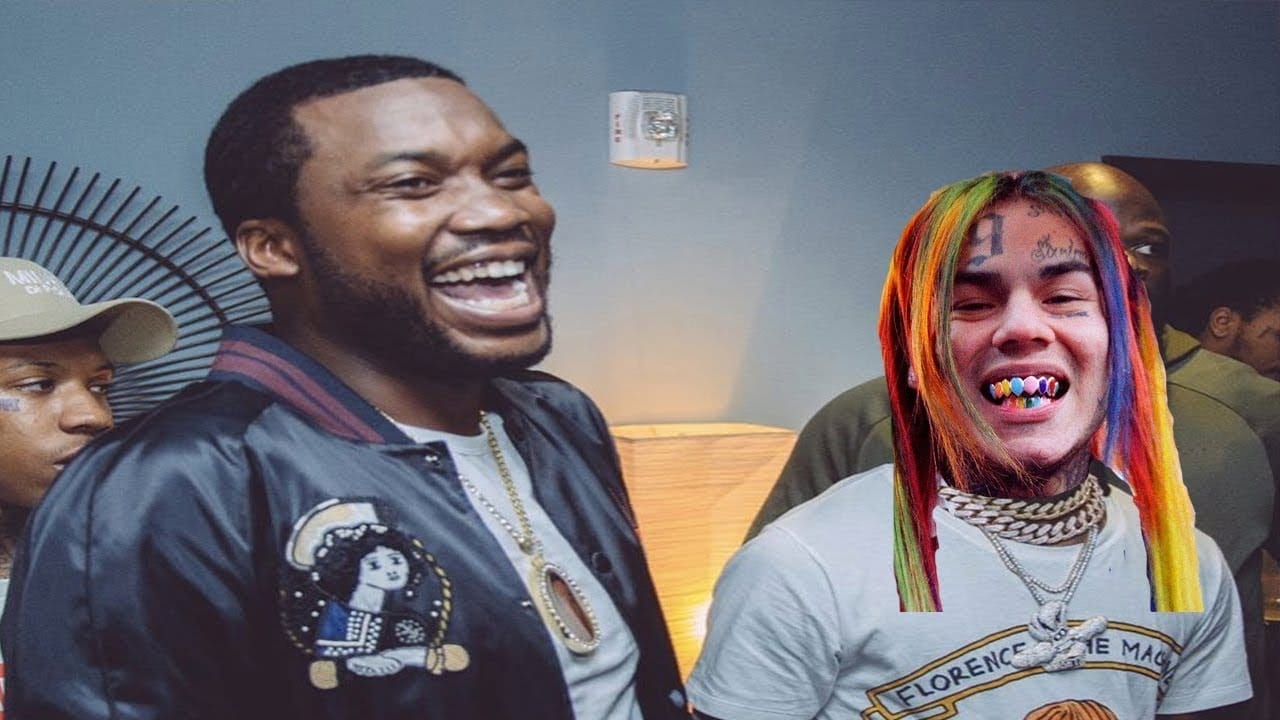 Philly rapper Meek Mill is livid about what is happening to Tekashi 69. Meek Mill spent his own time in jail and now he feels it is obvious that the Feds are trying to destroy Tekashi life with the alleged allegations of his involvement in racketeering. Meek spoke with Akademiks and gave his thoughts on the matter.
Is Tekashi guilty by association?
Of course, Tekashi is guilty of trolling on Instagram. And starting beef with other rappers. He has repeatedly admitted to his gang involvement. However, should he go to jail for his alleged criminal activity for the rest of his life? Did Tekashi murder anyone? Is he suppose to shun his friends and family because they may be involved in criminal activity, according to BET News?
Meek Mill thinks racketeering jail time is too much for Tekashi69
Meek seems to think that Tekashi has made some really bad mistakes but it should not cost him life in prison. This is a miscarriage of justice. Here is some of what Meek said:
"that "gangsta type of energy" is part of the problem, according to Meek. "He locked up in the middle of some sh*t, so you know you gave out that energy [and] you got energy back."

"You can't live with ten security guards forever. The charges he got is a little crazy […] and them people know he ain't responsible for all the things [he's being accused of]," Meek continued." In closing, Meek stated, "I think he's a good kid and got caught up…"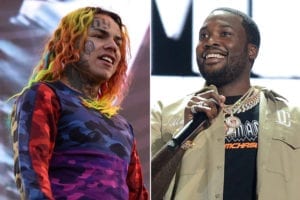 Check out the video above for more details
For more Hip Hop Entertainment News check us out at Hip Hop News Uncensored. It's the best YouTube channel for Hip Hop.